Arts Program Facilitators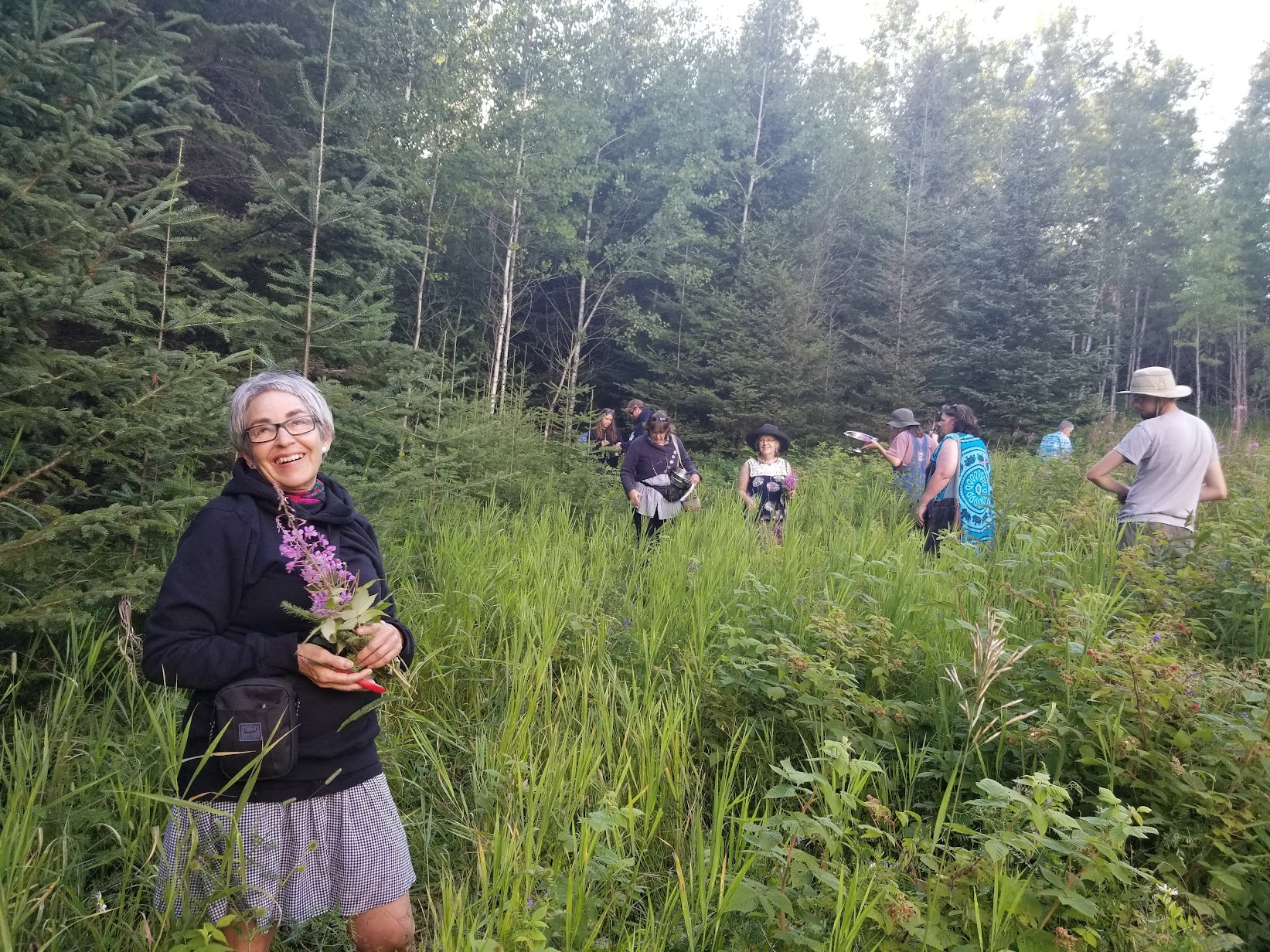 Willow Springs has regular paid opportunities for Arts Program Facilitators to join our roster of artists and makers providing inclusive, adaptive arts programming at long term care homes, treatment centres, group homes, schools, community centres, for Passport clients, and for the public at Willow Springs and within the community. If you want to share the power of creative expression with others and are comfortable working with people with varying abilities, have a positive, person-centred approach to facilitating, able to work within a budget and have experience working with different art materials, especially natural materials, please contact us to discuss this opportunity.
Become a Vendor
Are you a grower, maker or builder with a product you think would fit well at the Willow Springs Market or our winter Holiday Market? 
Willow Springs Market runs each Friday from June 24th, 2022 to September 30th, 2022 from 3pm to 7pm with the exception of Friday, July 1st (Canada Day). We will hold the Market on Thursday, June 30th from 3pm to 7pm instead.
All items sold at the Willow Springs Market must be grown, baked, cooked, upcycled, and or created by the vendor in Northwestern Ontario. We try to prevent direct competition between vendors by not duplicating on items being sold as much as possible. 
Vendors are required to be set up and ready to go by 2:30pm. Willow Springs supplies a table and chairs for your booth and has some sheltered booths available but it is the vendors' responsibility to bring a gazebo if you need to be under shelter. Vendors are charged a minimum $10 table fee (sales up to $50) and a maximum based off of sales calculated at 20% of sales from $50 to $100. Examples:
Gross Vendor's Sales = $10 to $50 Table Fee = $10

Gross Vendor's Sales = $77.00 Table Fee = 77 x 20% = $15.40 

Gross Vendor's Sales = $100.00 Table Fee = $100 x 20% = $20

Gross Vendor's Sales = $105.00 Table Fee = $20

Gross Vendor's Sales = $235.00 Table Fee = $20
Willow Springs also takes on produce, local meat, baking, artisan wares on consignment and buys some items for resale at wholesale rates. Willow Springs takes a 30% commission on general consignment goods. If you are interested in selling your products with us throughout June to September send us an email at willowsprings@tbaytel.net.
Our Holiday Market is set up for consignment sales through the month of December for makers, bakers, artists and cooks to sell their wares. Consignees drop off their items and Willow Springs' staff and volunteers set up the store in a beautiful, festive fashion. All items must be clearly priced and indicate the name/symbol denoting the maker. A full inventory list and full contact information (full name, business name, phone #, email, mailing address, method of payment preferred) must be submitted with your items when dropping them off. Consignees have the option to volunteer staffing the Holiday Market for a reduced rate of commission charged. 
Contact us here for more information. (need link)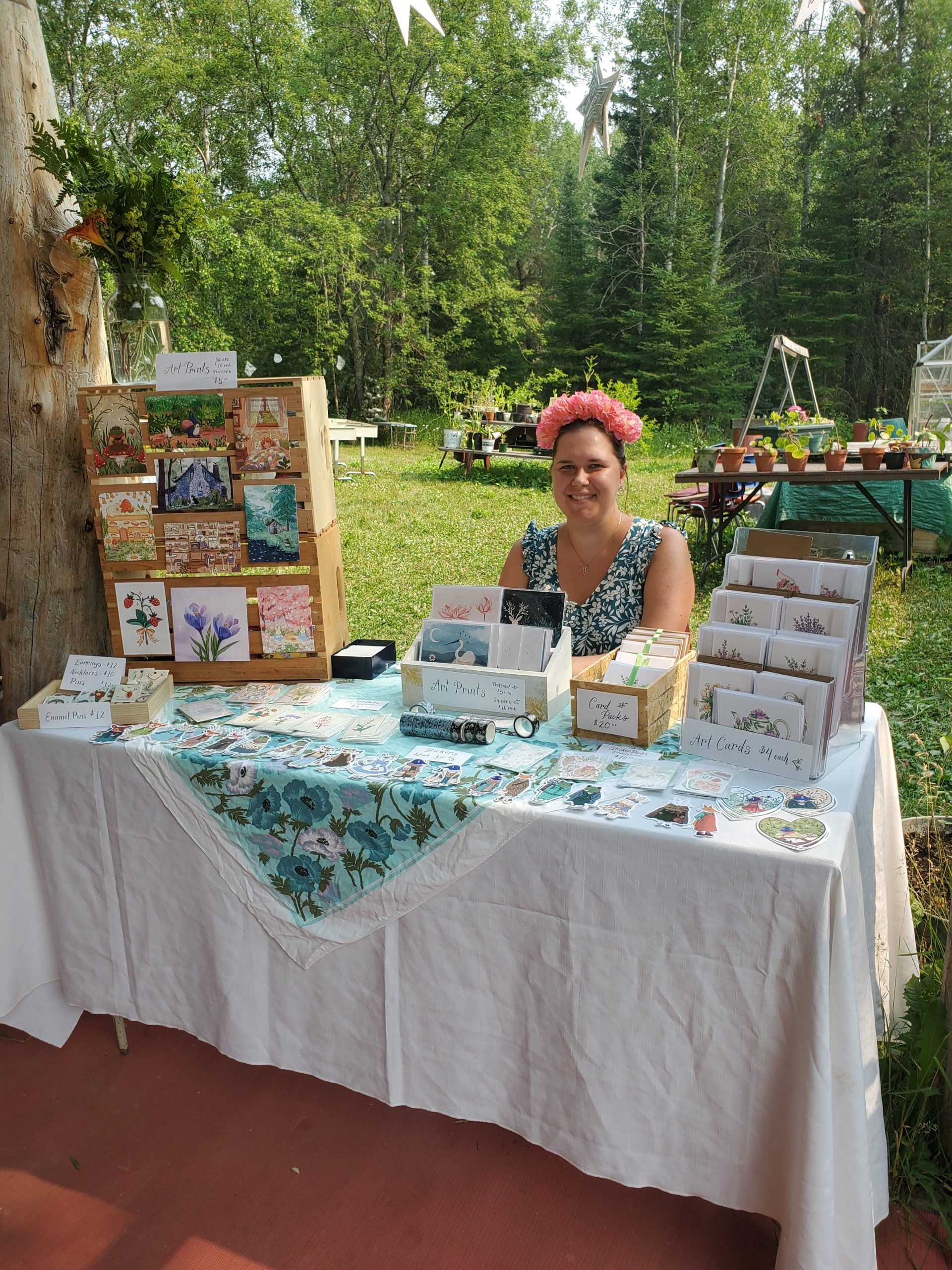 Volunteer Opportunities - contact us here if you are interested in volunteering!
Market Helpers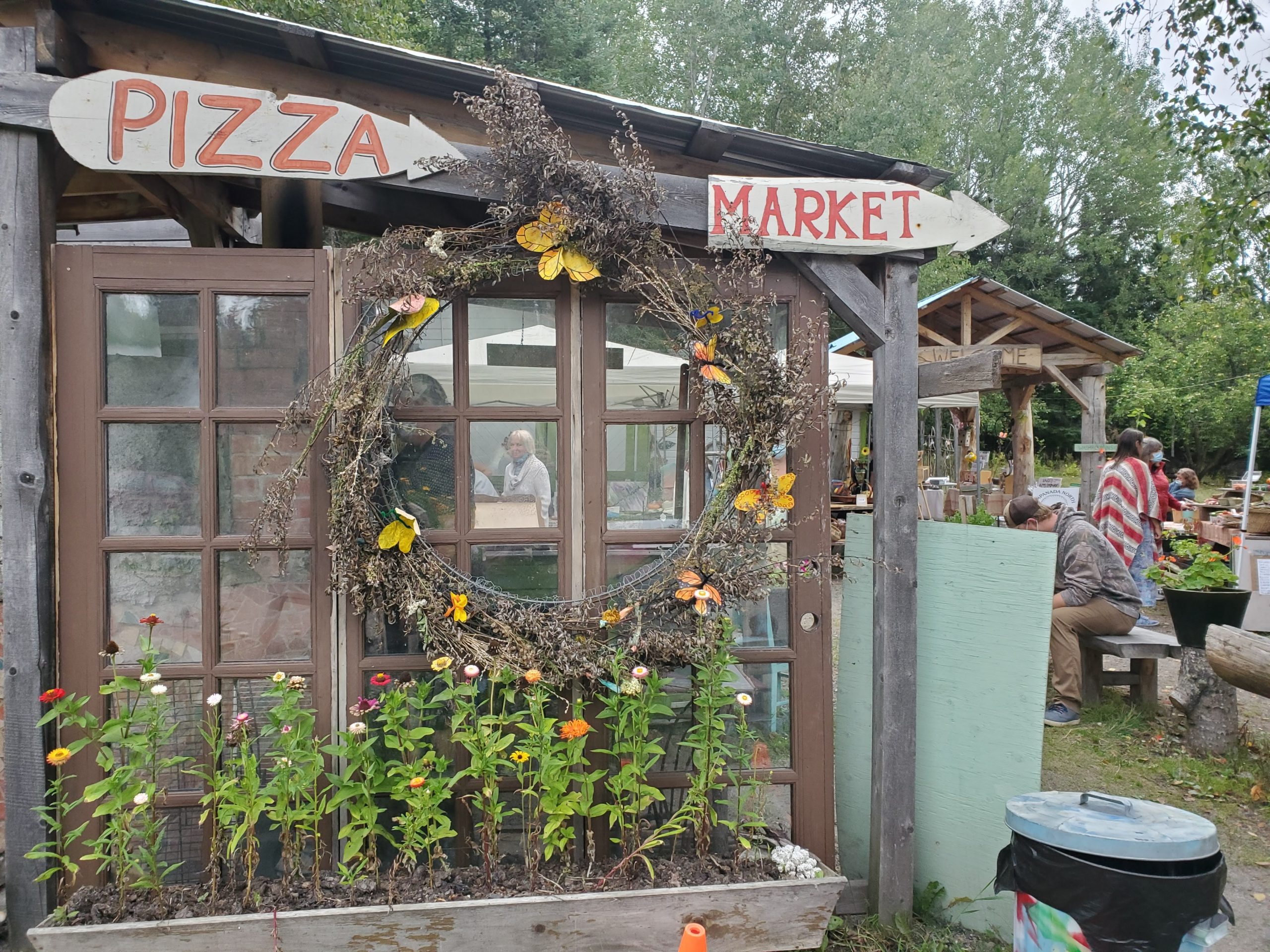 Do you have a passion for local produce and handmade products? Are you good at working as part of a team, leading a group of young adults, and or event planning. Join us as a volunteer at the Willow Springs Market. We could use your help to deliver art activities for children and the public, assist with the Market set up (noon to 3pm each Friday) and take down (7pm to 8pm). Do you play music, sing or entertain in some way? We will offer you food and drink if you are willing to perform at the Market.  There are many ways to lend a hand and meet some amazing community members! 
Garden Crew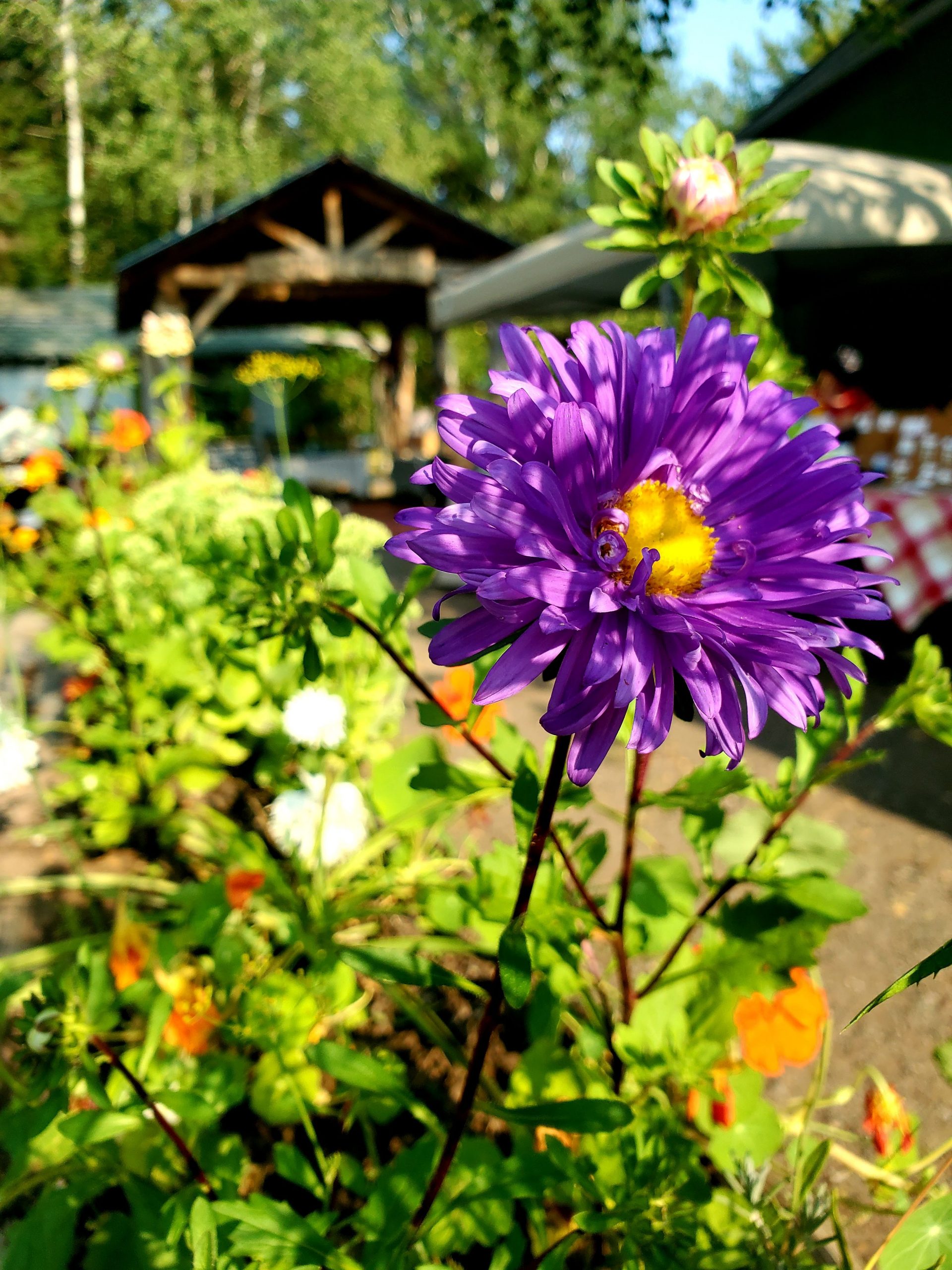 WSCC is always working on our market and therapeutic gardens, as well as a number of community gardens in the area, throughout the growing season. Anyone interested in learning or sharing skills is welcome to join the Garden Crew! Planting, planning, tending, weeding, watering, harvesting; come get your hands dirty and help. Our Garden Crew posts a list of activities needing to be done on the wall of our garden shed. Tools are available to use whenever you are able to come by. The Garden Crew also sets specific times to work on projects. Please check the website, Facebook or Instagram for posting for Garden Crew upcoming work sessions. Contact us at willowsprings@tbaytel.net or our Garden Group Lead Jacqui Wheatley at jpwheatley@gmail.com for more information on joining our 2022 Garden Crew.
Board Openings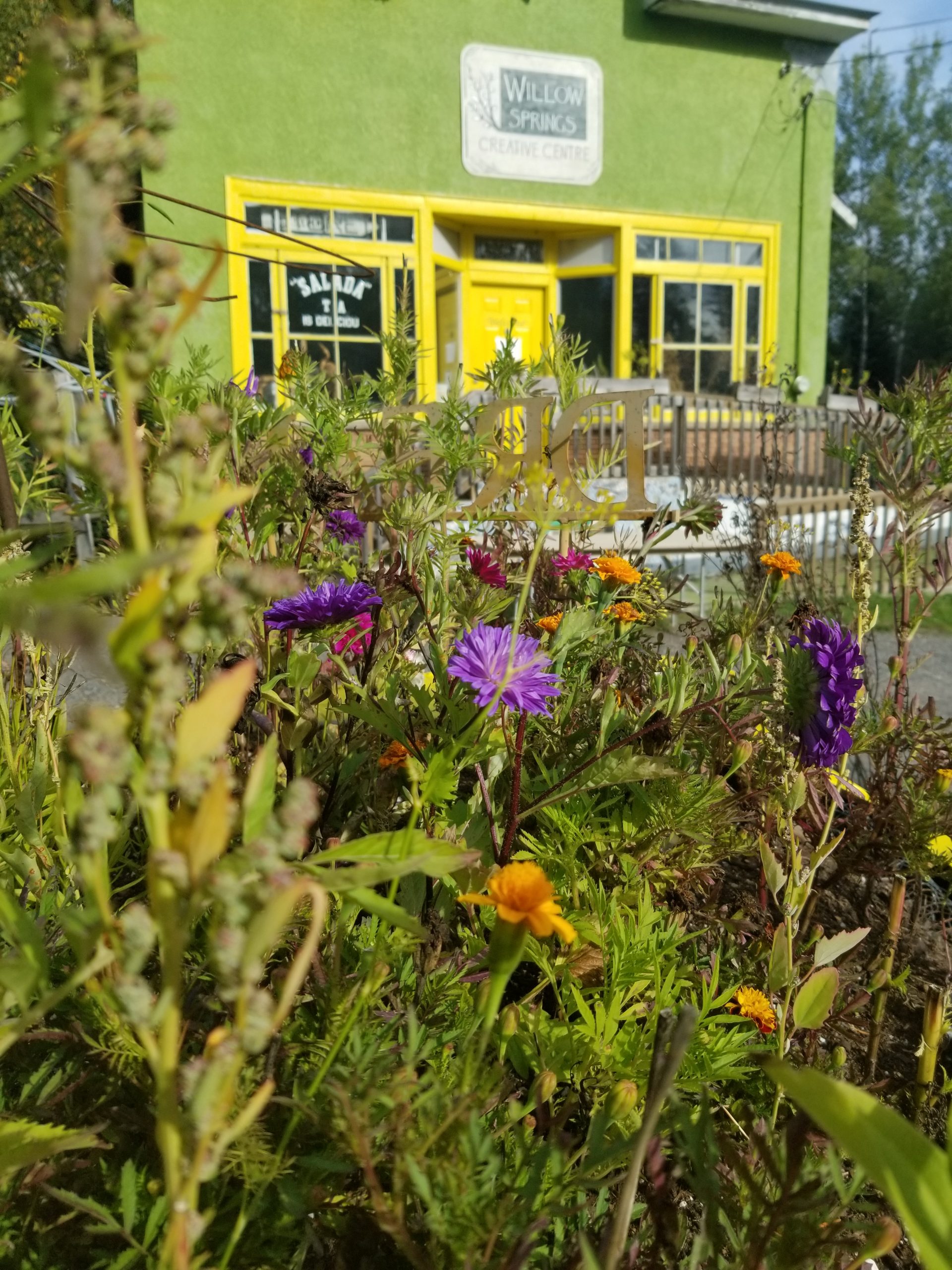 Are you interested in helping to guide the work of Willow Springs? Our Board of Directors holds our Annual General Meeting each May to review our past year, celebrate our accomplishments, recognize our volunteers and elect new Board Members. If you would like to review our Board Orientation Package please click here.
Training Opportunities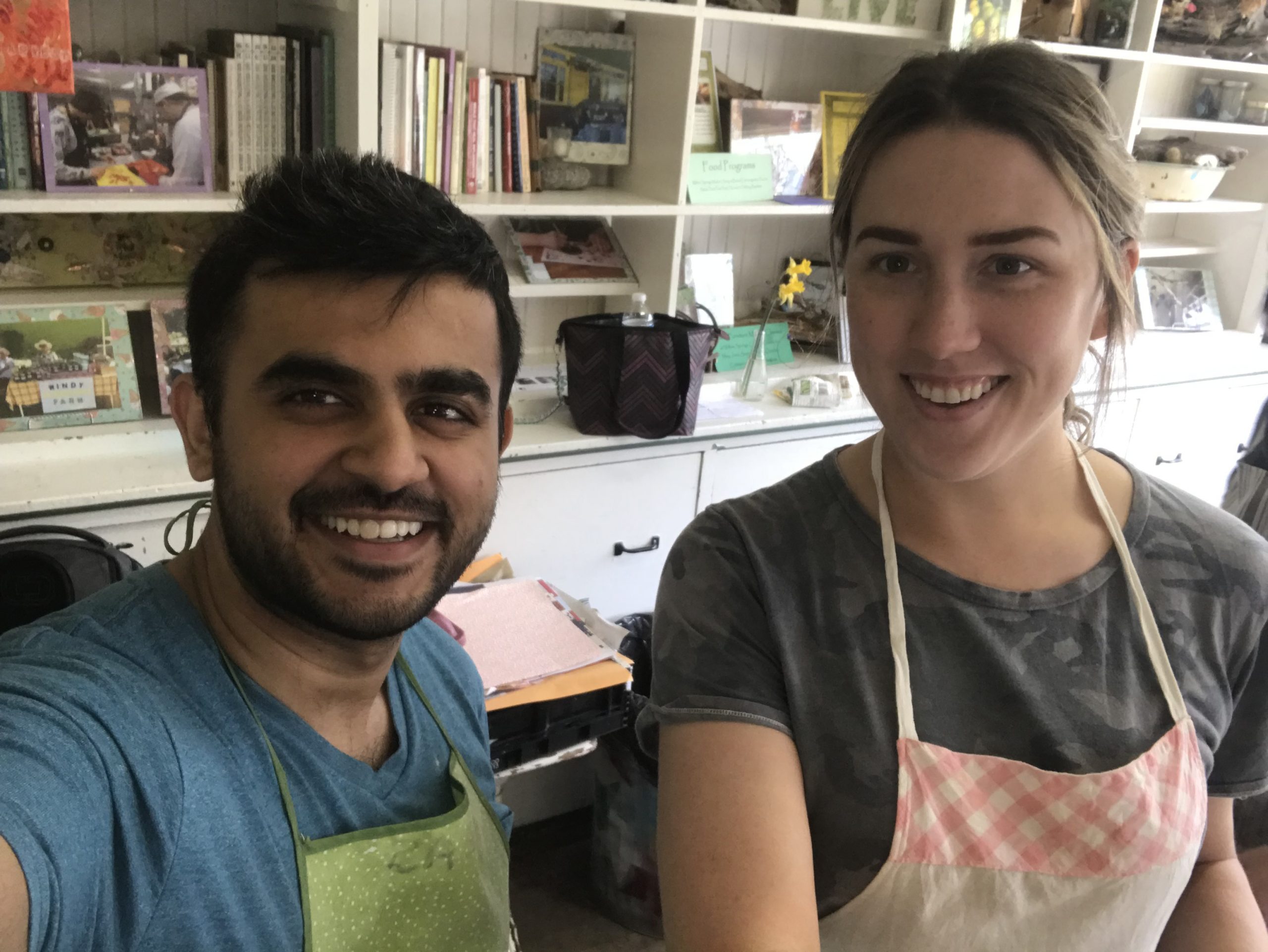 Willow Springs specializes in supporting people to learn, create and develop skills through a variety of mediums including art, gardening and food. All our food programs are run as individualized, mentored employment training programs for adults with disabilities. We offer year-round college and university student placements with an emphasis on recreational therapy, community-based social work, horticultural therapy and therapeutic gardening, inclusive outdoor recreation, art, and developmental services.