Who we are...
Our Objectives
Encourage, support and inspire food, art and gardening education
Use art, creativity and gardening as an avenue for healing
Commit to life-long education and personal growth
Foster openness and accessibility within our programming
Be an active partner in community development
Willow Springs Creative Centre is a progressive not-for-profit providing inclusive art, therapeutic gardening and food programs, services, products and training. We partner with professional artists, people trained in horticultural therapy and gardening, skilled cooks and bakers, and other talented facilitators to reach our goals.
We work passionately with organizations, community groups, schools and individuals of all ages and abilities to empower and enhance people's lives . Our home base is located just northwest of Thunder Bay in Lappe, Ontario. We provide Centre-based programming as well as mobile programming for our community partners throughout the Thunder Bay area.
FAQs
History of Willow Springs Creative Centre
Willow Springs Creative Centre evolved from Willow Springs Artisan Gift Store & Studio that formed in 2001. Four artisans, Lea Hayes, Kathy Toivonen, Liisa Mikkola and Judi Vinni, began a journey of artistic commerce that mushroomed into offering creative programs to individuals and organizations. 
In order to realize the full potential of the venture, a non-profit organization was formed in June 2006, with a focus on nature inspired art programs, classes, projects and events especially willow furniture making, painting, pottery, and more. The new organization was named Willow Springs Creative Centre (WSCC) and had a mission to promote growth through creative expression and community development. Therapeutic gardening & food programs were added after the first few years. An early partnership with George Jeffrey Children's Centre demonstrated the value of art and gardening programming for children with physical and cognitive disabilities. Conceptualization, attention, focus, hand-eye coordination and group skills were developed along with the artistic and horticultural skills. The Children's Centre Thunder Bay engaged their First Nations youth program in a willow chair construction project with WSCC. The process of venturing into the woods to select and cut branches and use them to build beautiful, functional furniture was about much more than construction techniques. It became an opportunity to be in nature, discover one's own artistic talents, work as a team, build self-esteem and experience a sense of accomplishment.
These experiences inspired our first Trillium grant that allowed WSCC to explore the therapeutic relationship between art and nature, gardening and people's relationship to plants. This led to WSCC partnering with Horticultural Therapist Master, Mitchell Hewson and Homewood Health Centre in Guelph to offer therapeutic gardening and horticultural therapy training for dozens of people in Northwestern Ontario and establish therapeutic gardening programs for many. Willow Springs and Coordinator, Judi Vinni, have had a long term relationship with the Canadian Horticultural Therapy Association (CHTA) as a result and in September 2018, WSCC hosted the CHTA's annual conference.
As a result of all the gardens WSCC got involved in and the volume of food we were growing, our food programs were a natural progression in our repertoire. We quickly recognized this as an opportunity to offer accessible, individualized food service  training for people with barriers to employment. For the past decade and more, our Soup & Bread Extravaganza, Pizza and Salad and the Willow Springs Market have become successful examples of our exciting local food related social purpose enterprises providing employment skills training for adults with disabilities. As these food training programs evolved, we partnered with Confederation College and Lakehead University to provide students in Rec Therapy, Social Work,, Inclusive Outdoor Rec, and Education with hands-on mentorship opportunities. 
WSCC now provides art, therapeutic gardening & food programming and employment training year round at our Centre and in a mobile fashion. We provide programming, workshops and classes for people in long term care and retirement homes, correctional and treatment centres, group homes, schools and those served by various social service and art organizations and groups as well as the public. We draw on an exceptional board of directors, a roster of talented artists, gardeners & bakers/cooks and committed volunteers to do this vital work.  
Mission
To promote growth through creative expression and community development.
Vision
Willow Springs Creative Centre envisions a world where everyone has access to creativity and nature.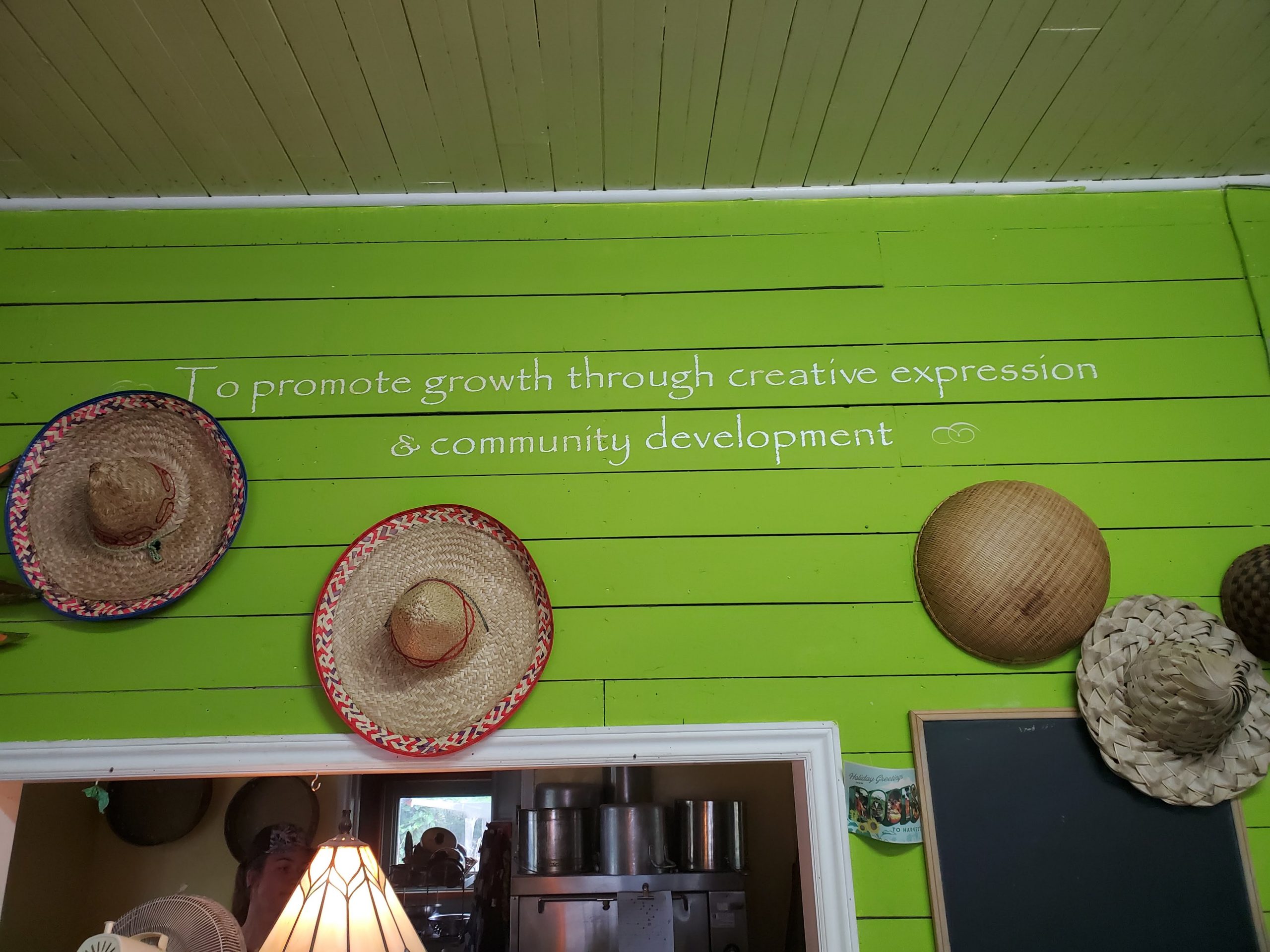 Staff
Willow Springs has a small but dedicated staff made up of our Coordinator and Food Service Manager/Lead Gardener and Trainees. Our staff swells during the summer to 8 to 10 people and when our food programs are running and or when we have large community art projects taking place. We have a roster of program facilitators (artists, bakers, gardeners) who we call on to provide on-going programming, year round. We always welcome placement students from Confederation College, Lakehead University and local highschools whose studies intersect with our work and philosophy. We provide paid work placements and training to adults with disabilities throughout the year. We have staff who work at the Lappe Nordic Ski Centre providing food service throughout the winter months.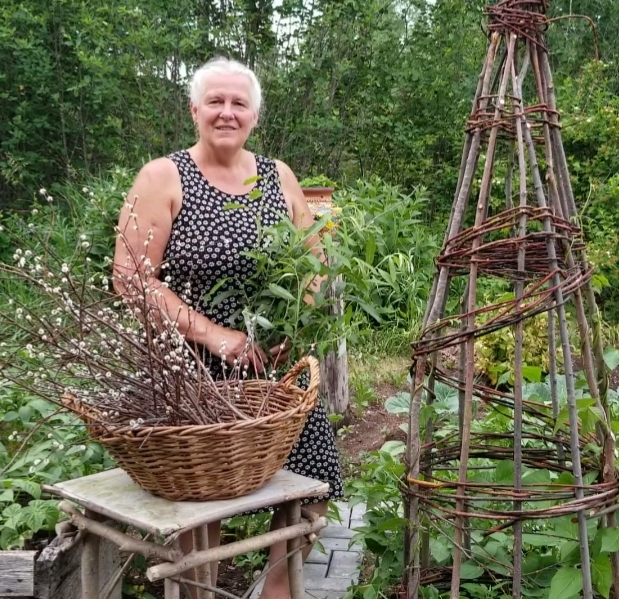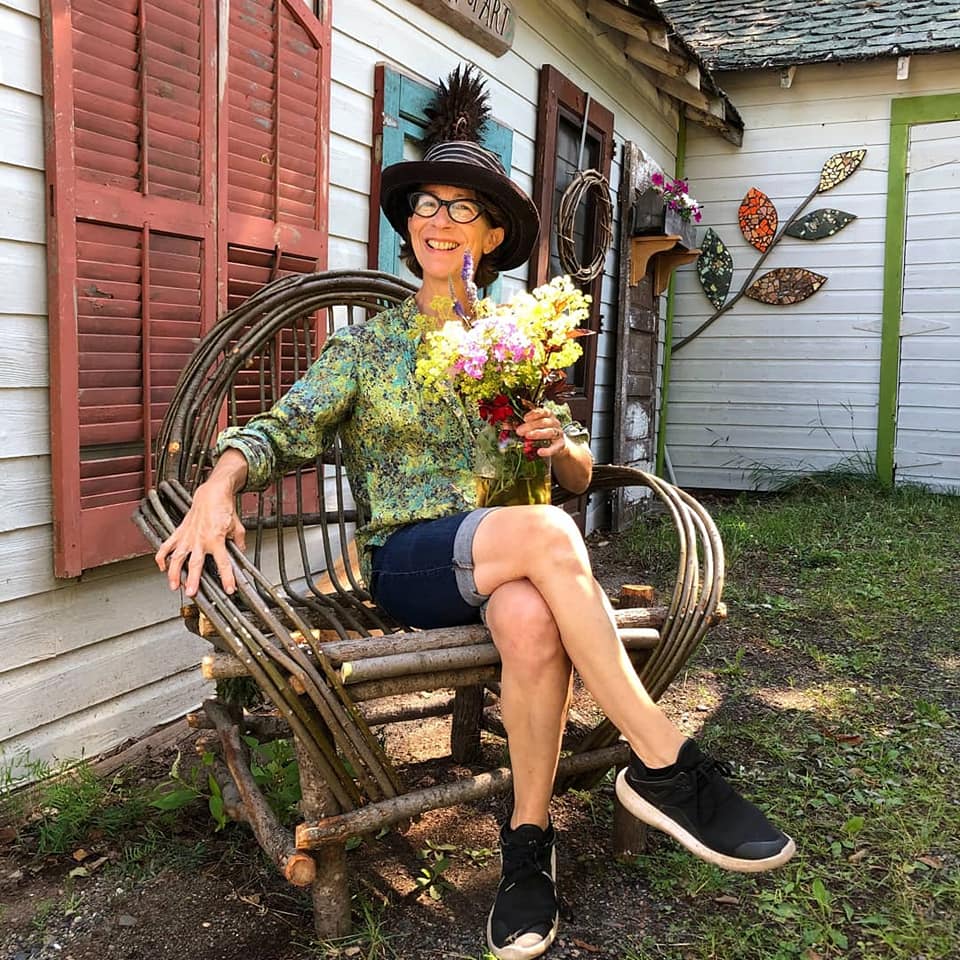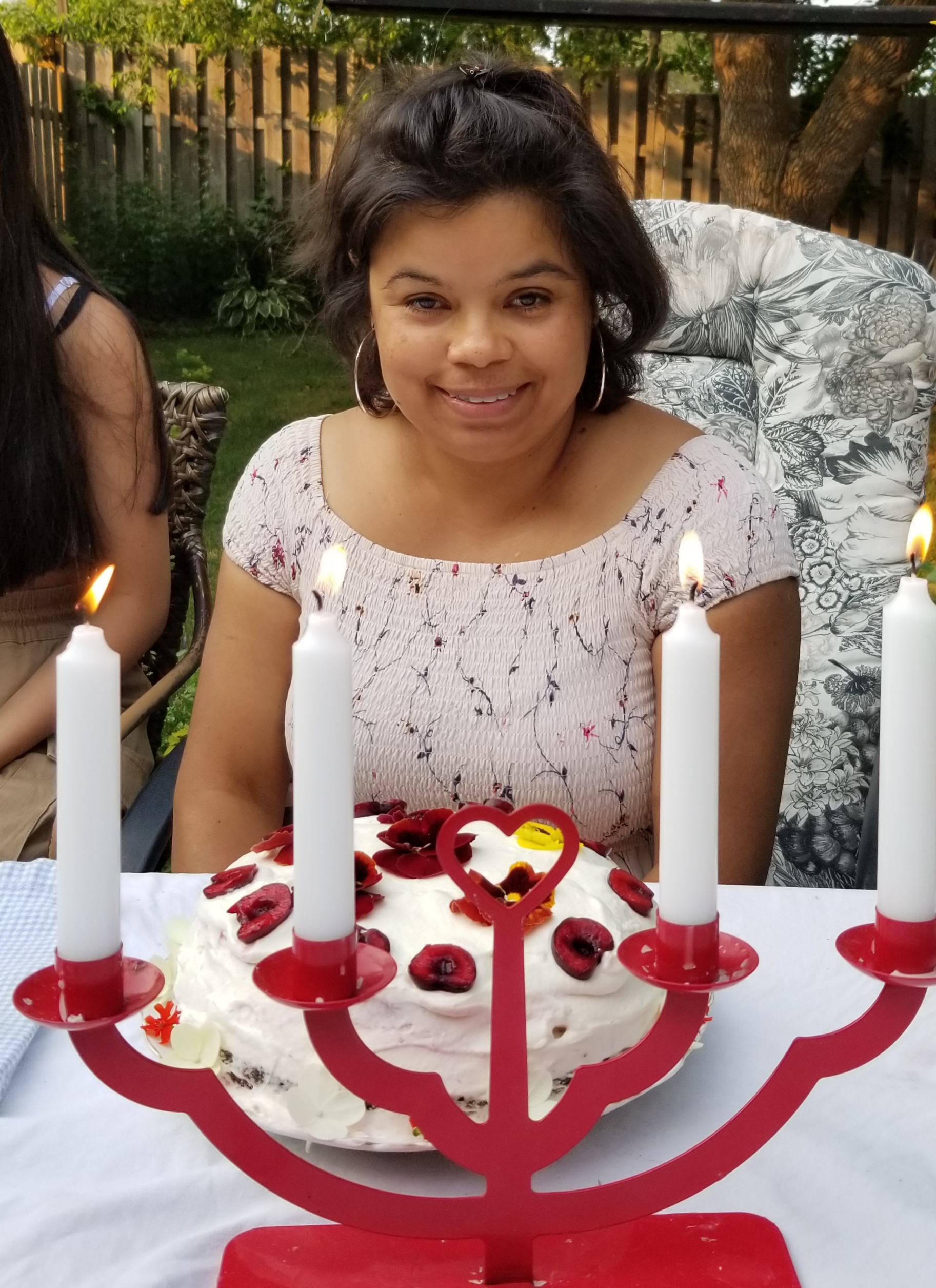 Food Program Trainees and Workers
WSCC provides paid, volunteer and Passport funded training for adults with disabilities in food preparation, kitchen skills, customer service and safe food handling. Our Trainees work within all our food programs, Soup & Bread Extravaganza, Pizza & Salad, WS Market, Lappe Nordic Cafe, catering and our Holiday Gift Basket sales. Trainees are provided with individualized, adaptive mentoring in a real work experience with deadlines, discerning customers and co-workers. We are working on establishing a Pottery & Mosaic Studio where we can offer employment training in these areas using our food training model but adapted to art making.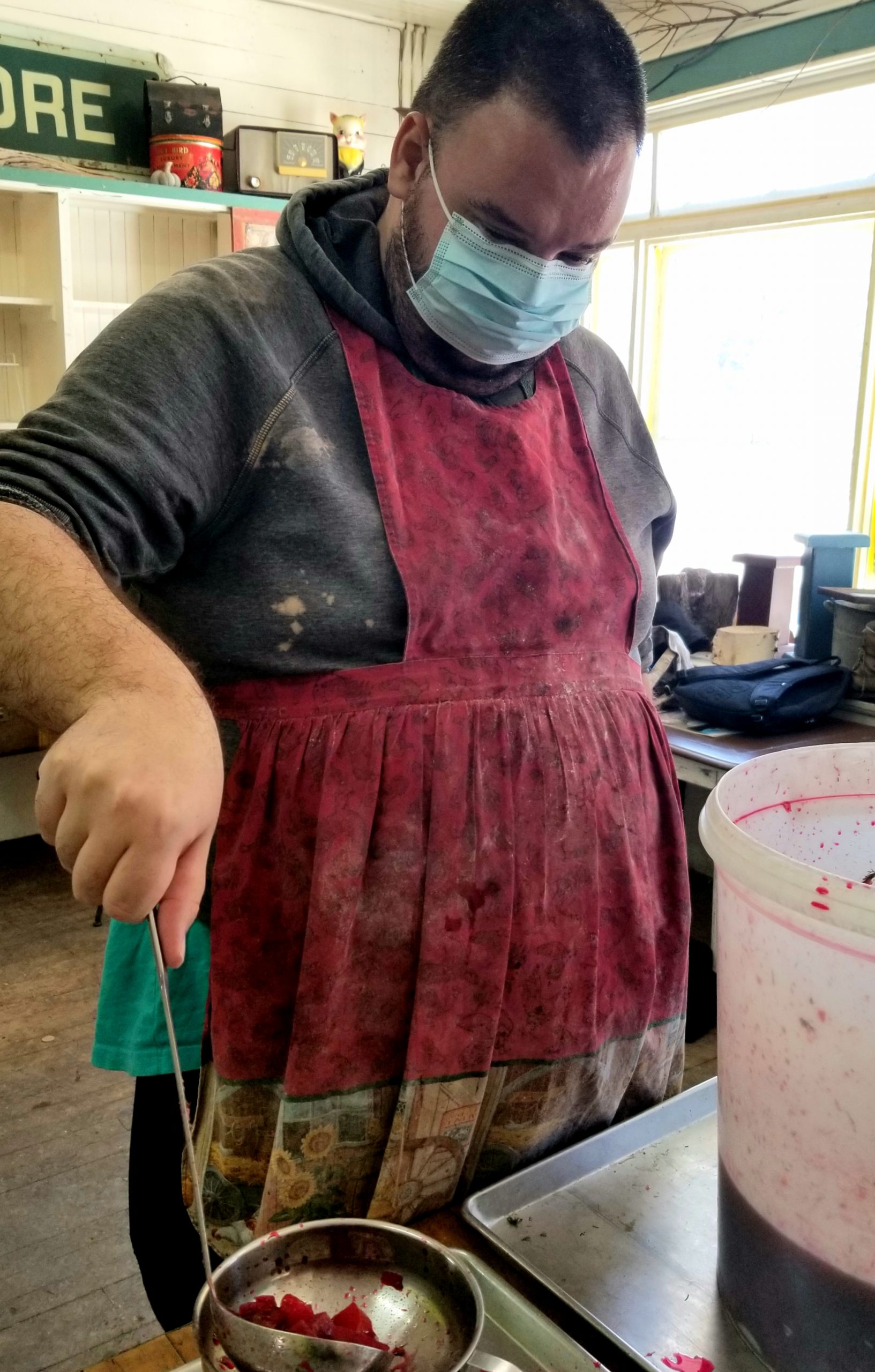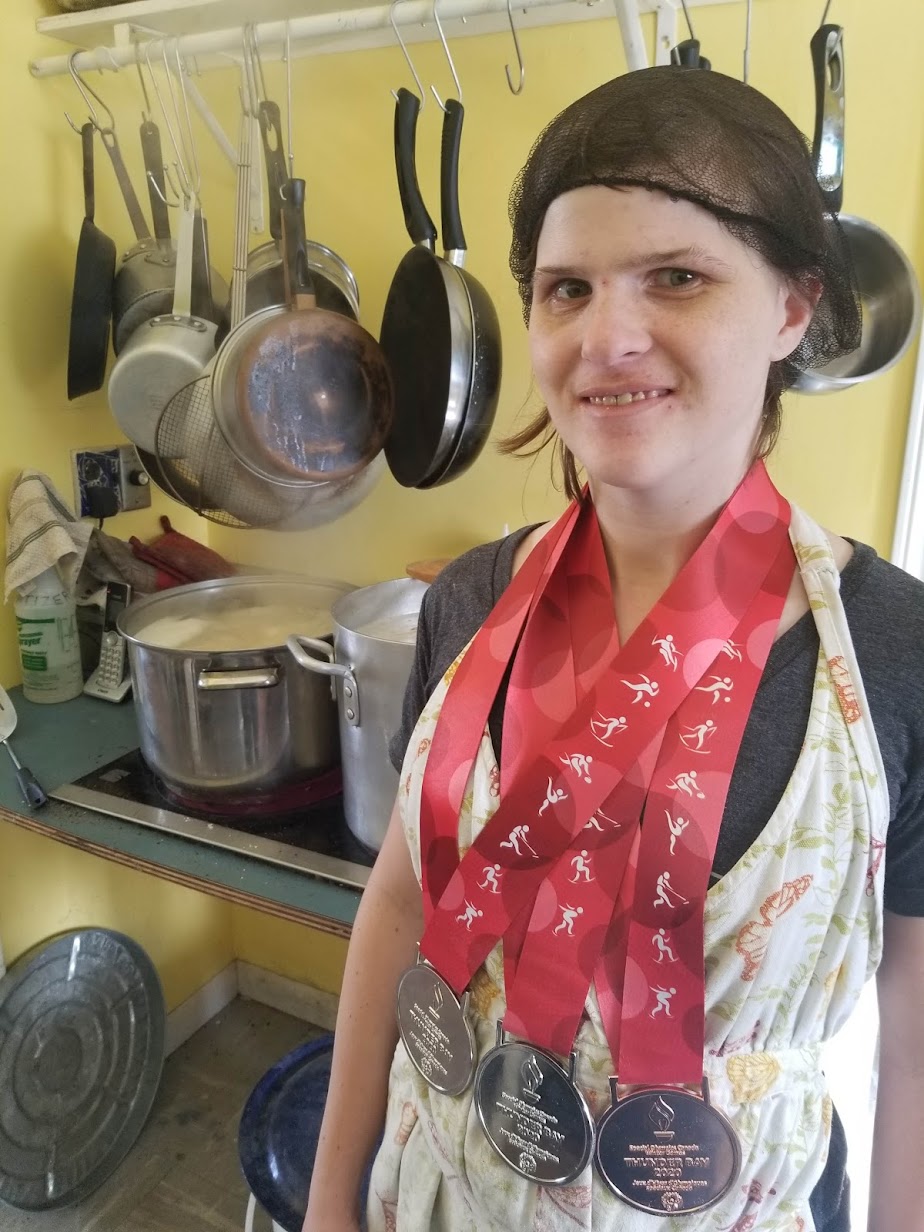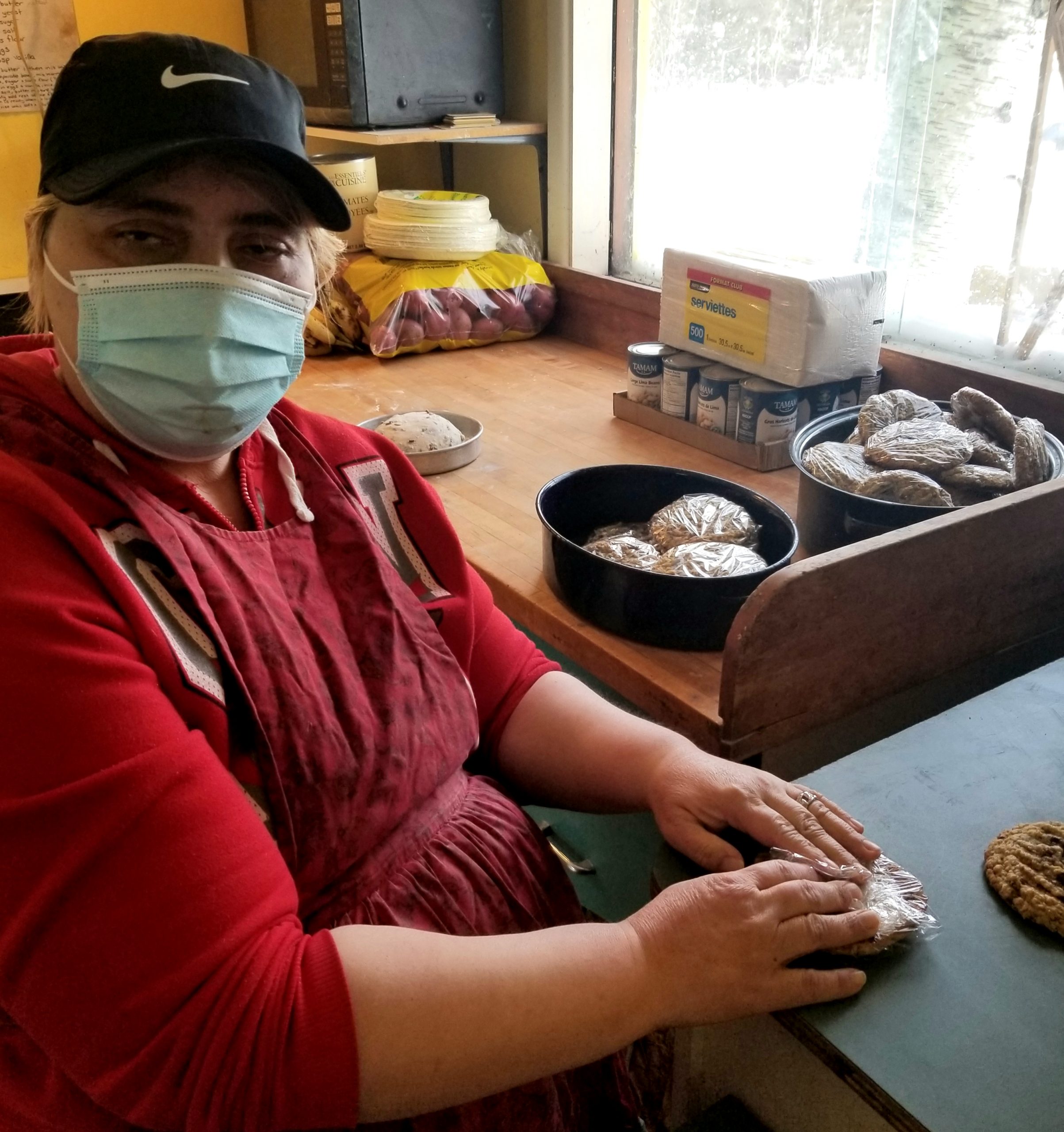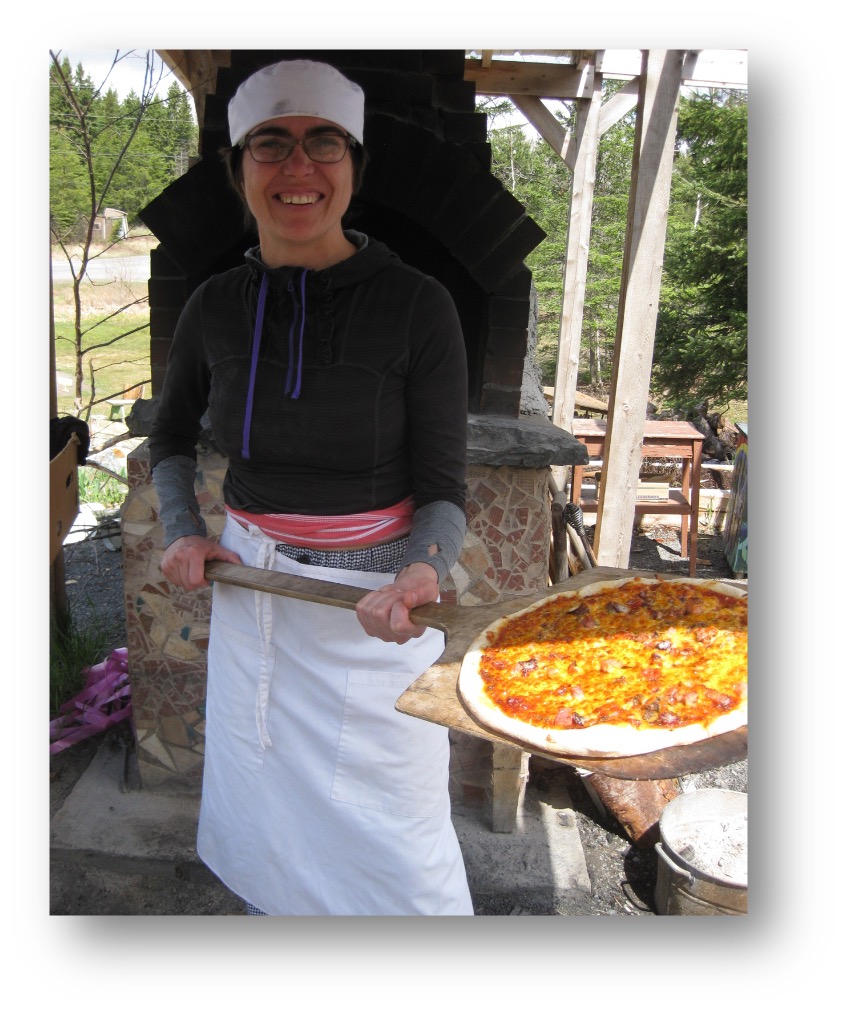 Volunteers
We also have an amazing group of volunteers that enable us to further our reach. Volunteers steer our organization by sitting on our Board of Directors as well as on our Art, Food and Gardening Working Groups. Each growing season we strike a WS Gardening Crew to assist us with developing and maintaining our gardens at our Centre as well as at other gardens we may be involved with such as the Wolf Patch at Gorham & Ware Community School. Volunteers are encouraged to join our Friday Market Team to help us run a smooth and enjoyable weekly gathering. Contact us here to find out how you can get involved. 
We partner with Lakehead University and Confederation College to provide placement opportunities for students in programs such as Recreation Therapy, Fine Arts, Outdoor Recreation & Social Work. Please have your Placement Coordinator contact us. 
Willow Springs is supported by fee-for-service work, our social purpose enterprises, grants and donations.
Interested in Volunteering or Learning More?
Community Partners
Willow Springs Creative Centre collaborates with community organizations, institutions, schools, groups and individuals to meet our mission. Some of our active partners include the Thunder Bay Art Gallery, Autism Ontario, Southbridge Lakehead, Roots Community Food Centre, Options Northwest, Independent Living Resource Centre, CNIB,  Confederation College, Lakehead University, Gorham & Ware Community School, Our Kids Count, Thunder Bay District Health Unit and many more. We are always interested in hearing from community groups, businesses and institutions who want to work together on innovative, nature-based creative projects. We offer fee-for-service workshops, training, art/food and gardening programming, catering, Passport programming, creative retreats, etc. Please contact us for details.
Funders
We would like to thank the following funders for their current/past support: Ontario Trillium Foundation, Ontario Arts Council, Canada Summer Jobs and Enabling Accessibility through the federal government, The City of Thunder Bay, Fort William Rotary Club, SNAPP, Food Security Research Network, TD Friends of the Environment, World Wildlife Foundation, Ontario Power Generation, PARO Centre, Northwestern Ontario Innovation Centre, Fiskar Orange Thumb Program and more.