Willow Springs Market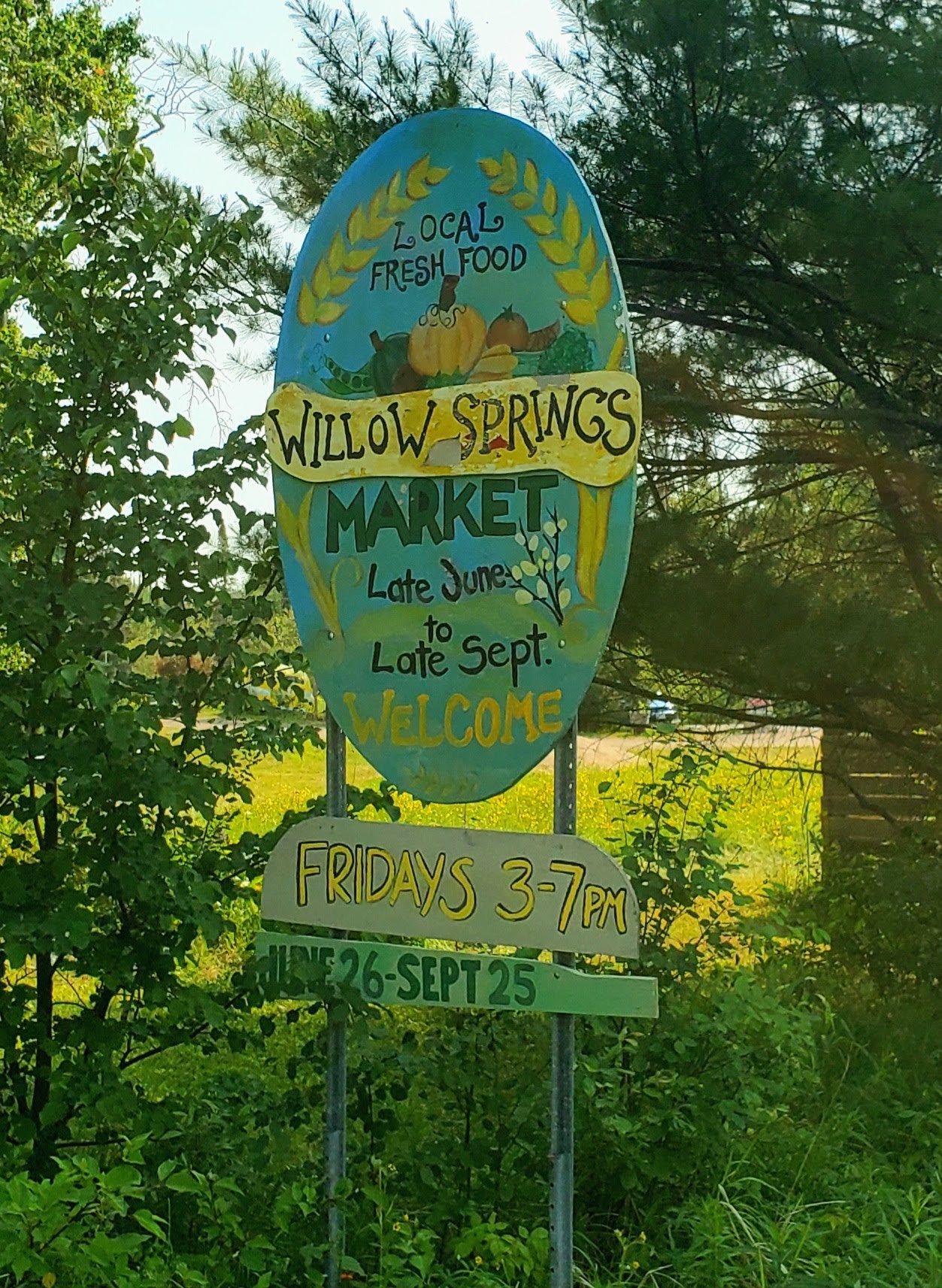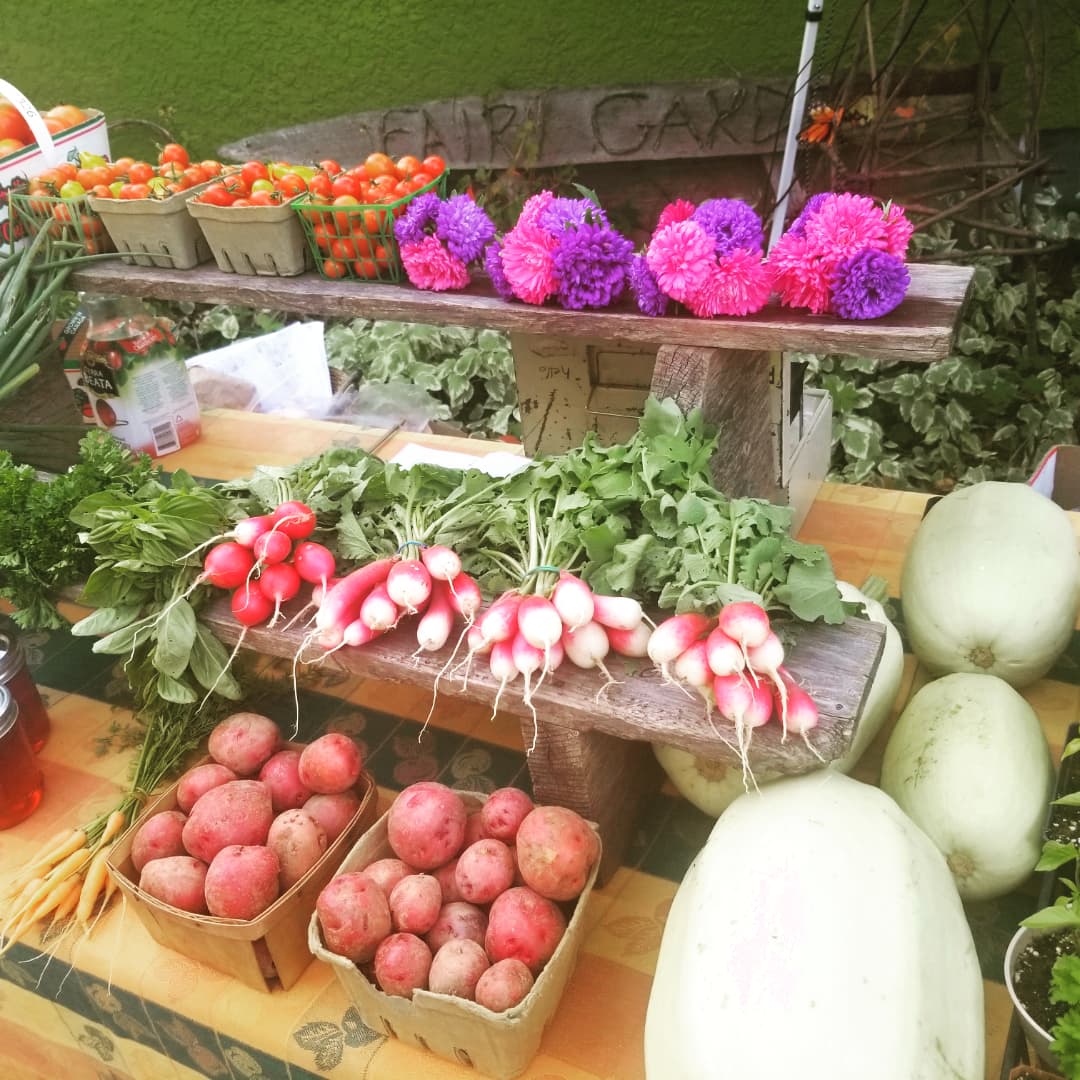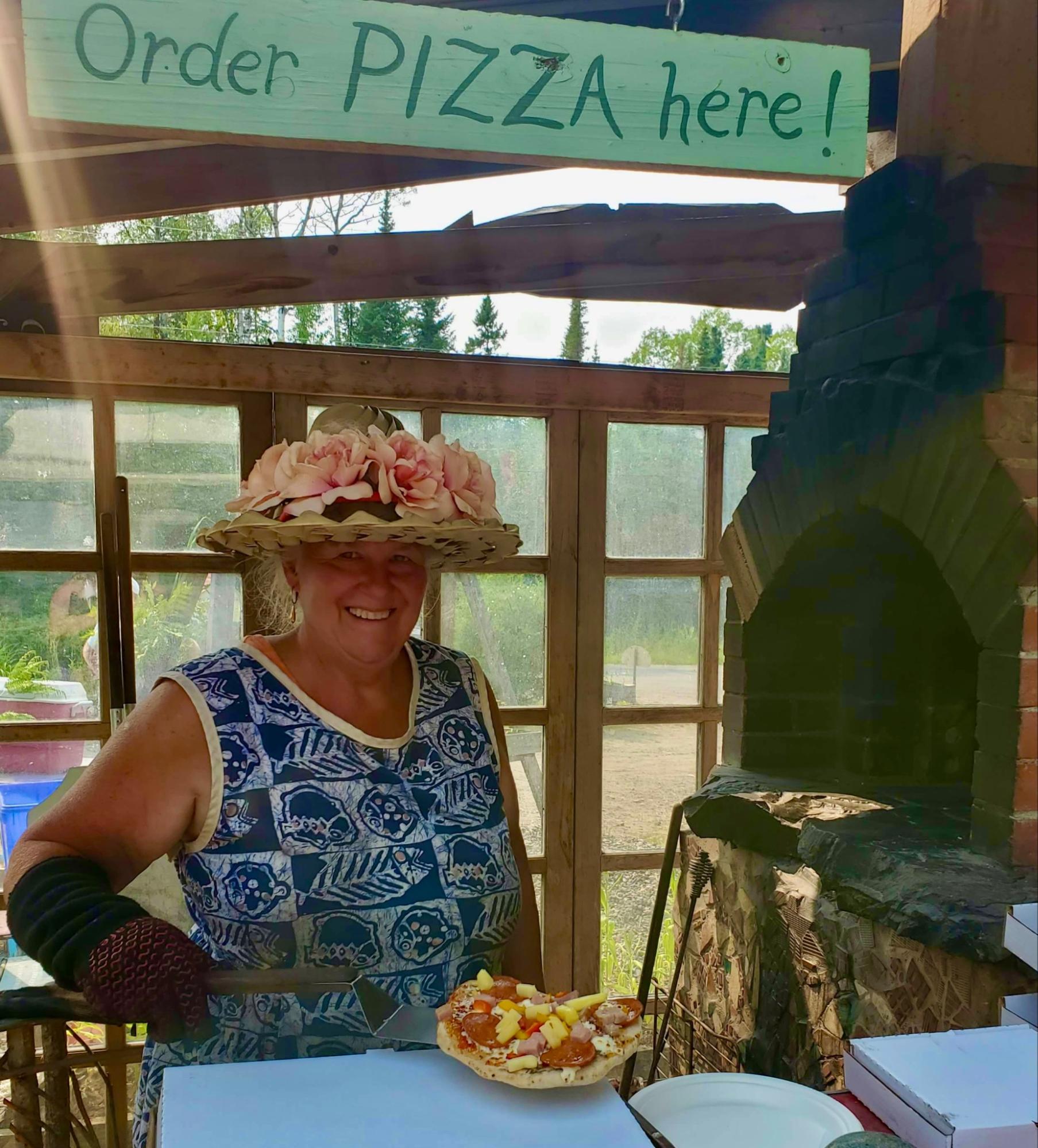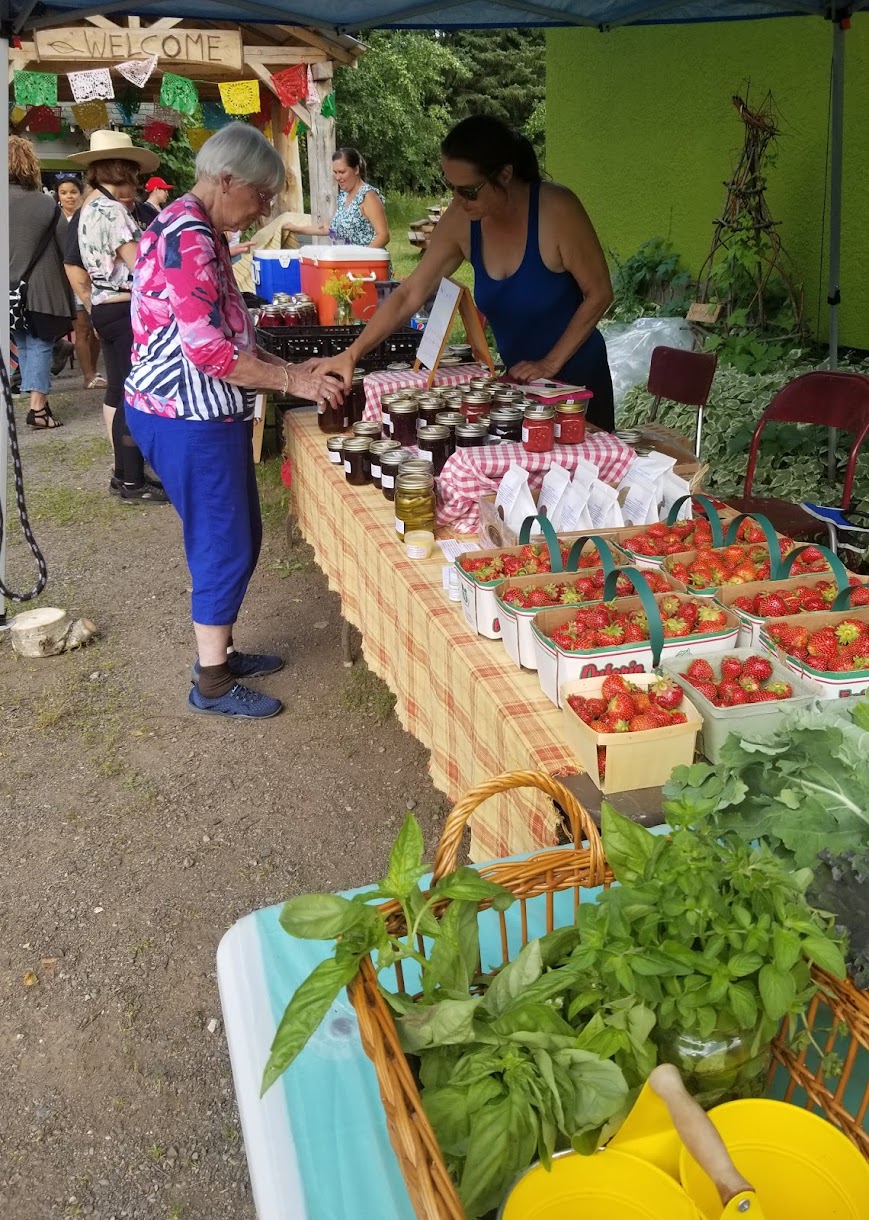 Market runs Fridays from 3pm – 7pm from the last Friday of June to the last Friday of September each year. Come check out the incredible selection of wares from Willow Springs Creative Centre and an amazing group of local artisans, bakers, cooks, gardeners and more.
Willow Springs offers a selection of on-site or take-out wood-fired pizzas, artisan breads, the best ever cinnamon buns, trail mix cookies, scones, loaves, and homemade beverages. Watch our social media sites for weekly Market themes, contests and vendor profiles. There is always a weekly art activity and opportunities to watch makers demonstrating their skills or interactive activities for everyone. Every once in a while a musician comes by to play. Stop in on your way home or on the way to camp for the weekend.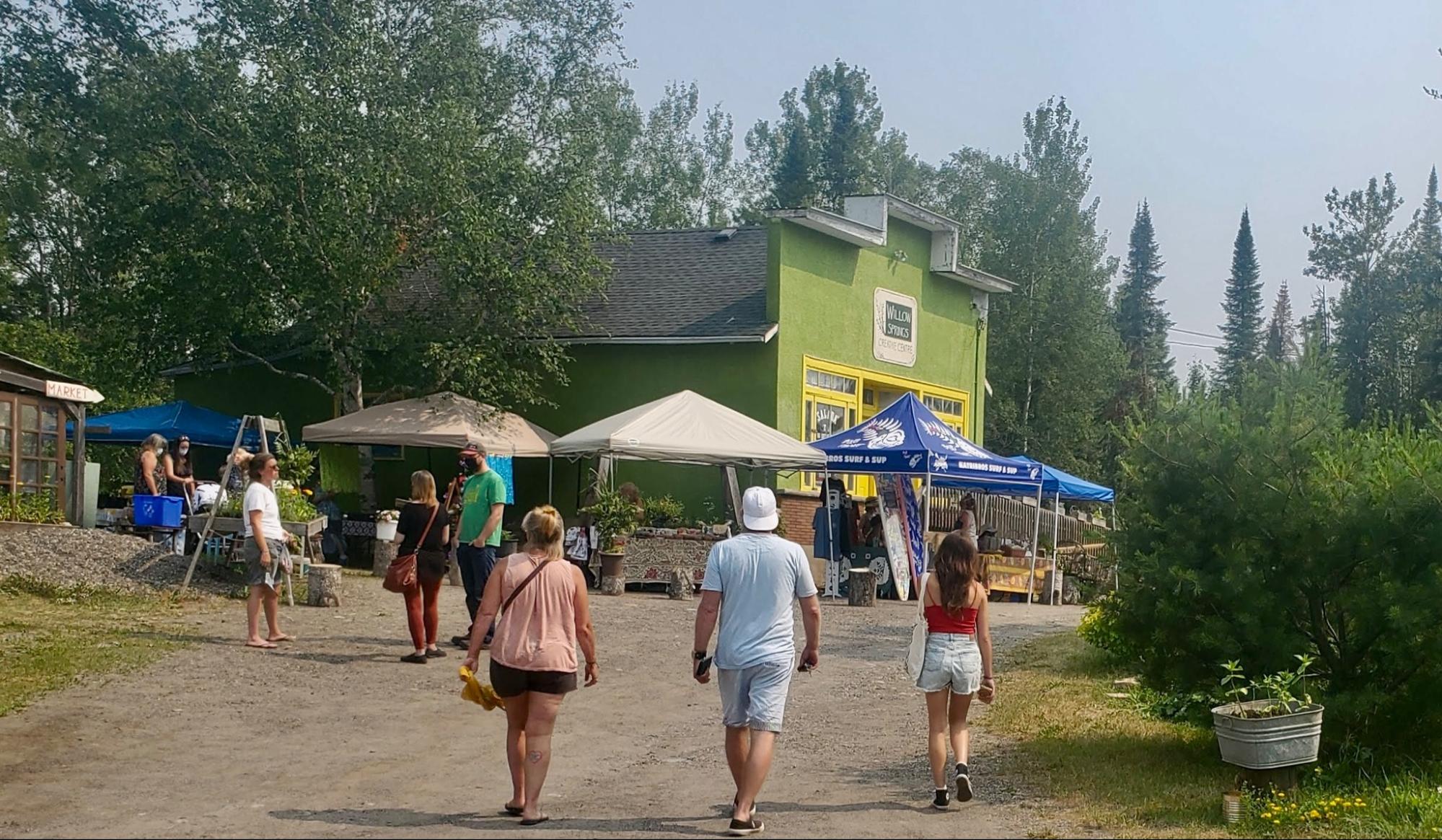 Holiday Market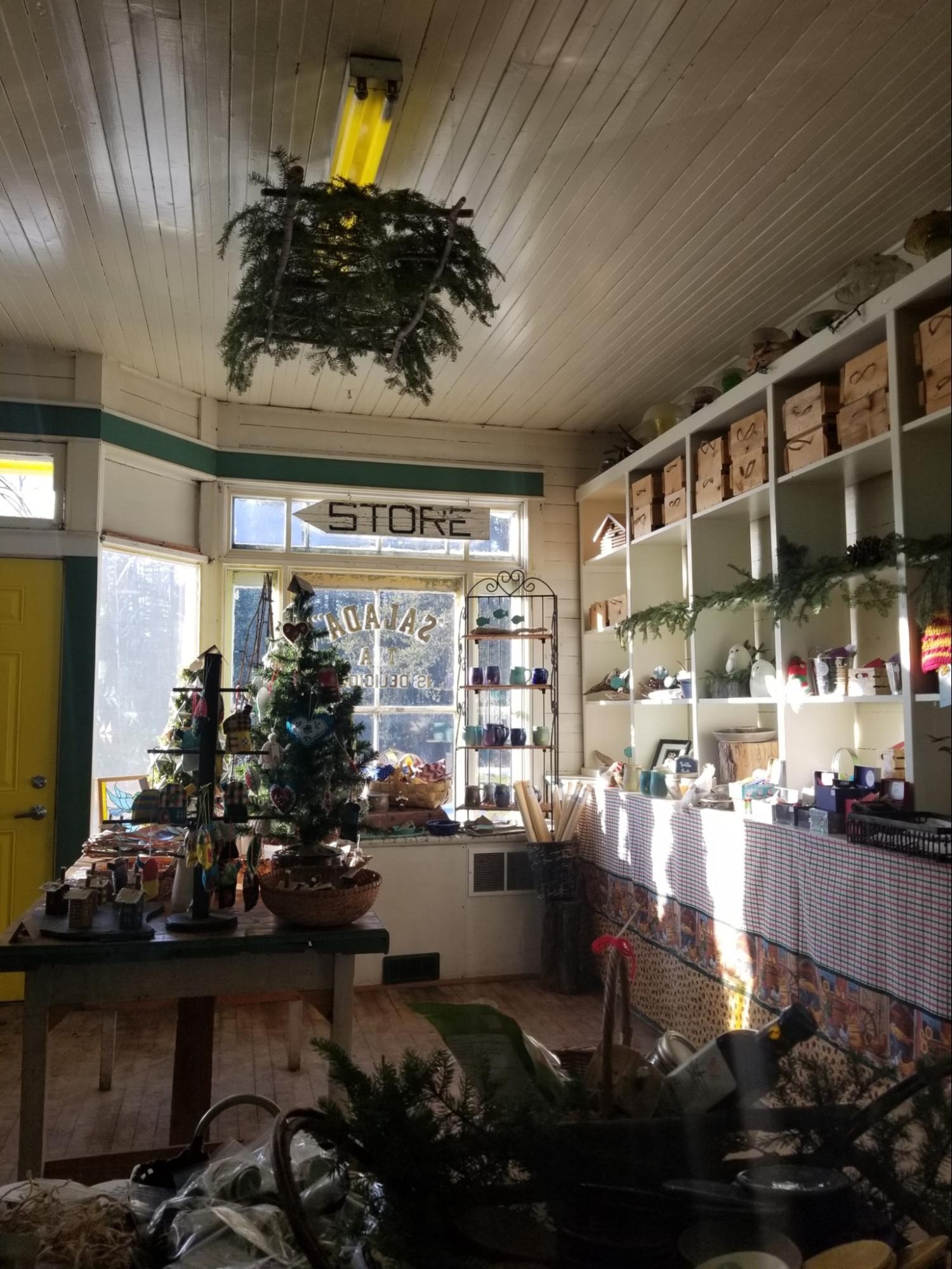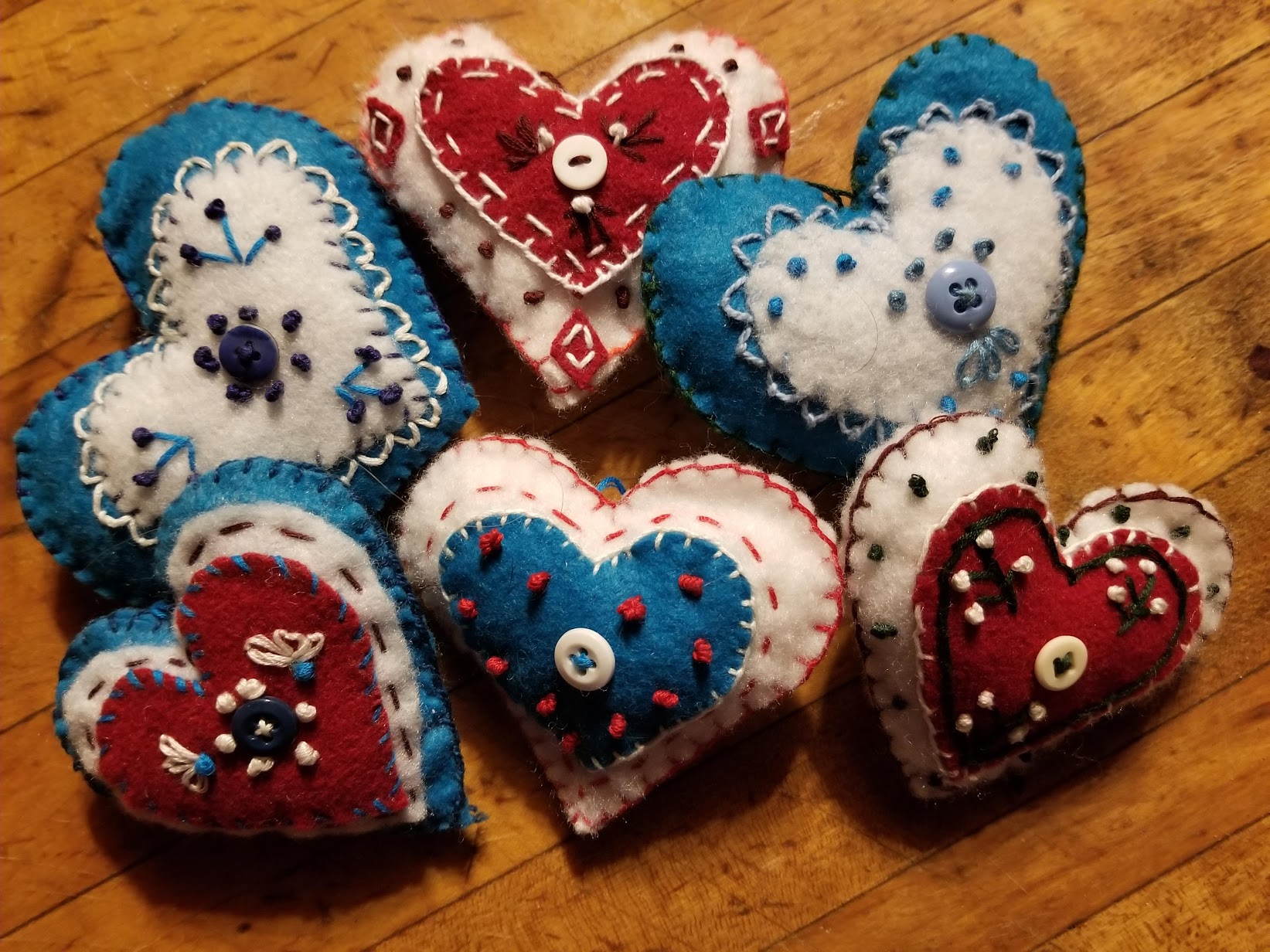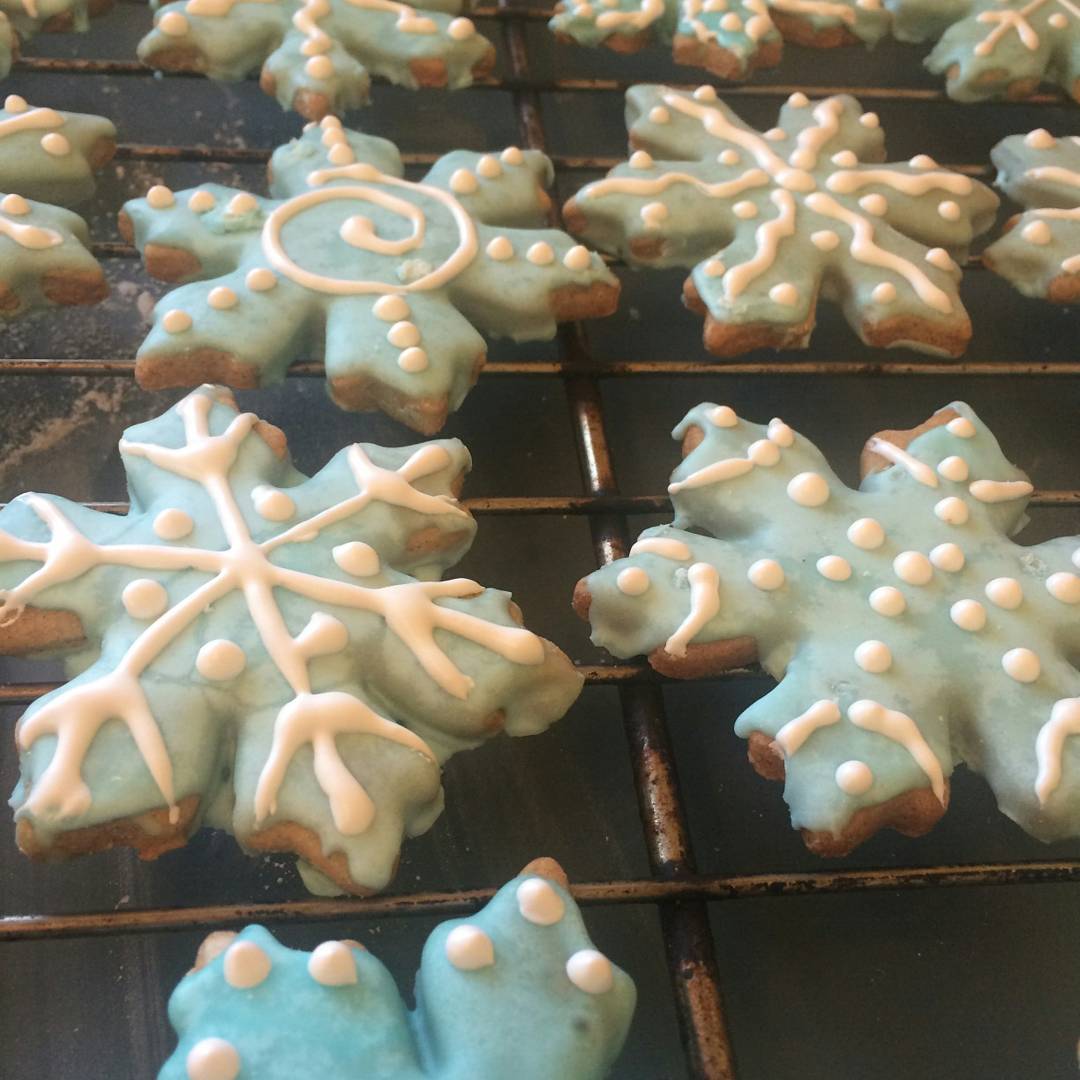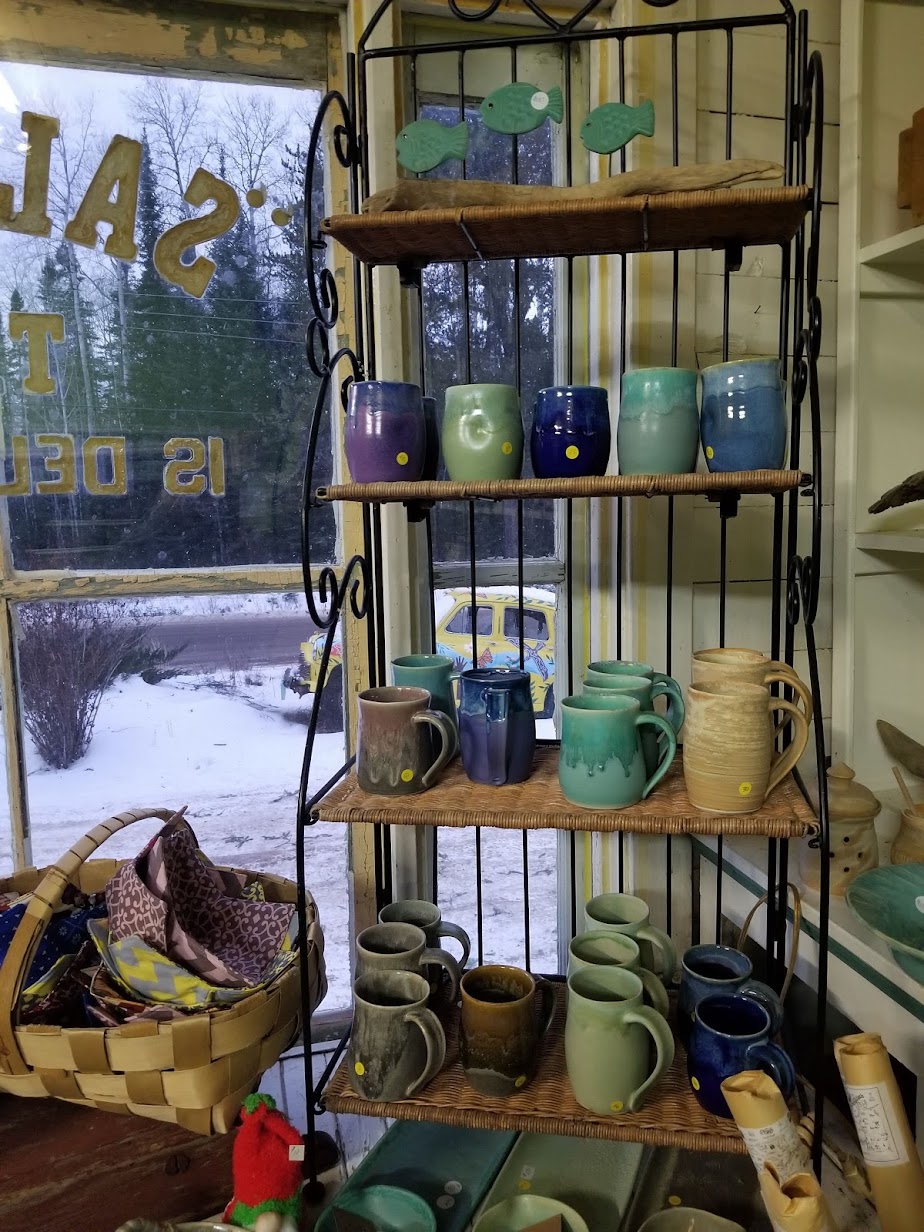 Join us in December as we host our Holiday Market at Willow Springs featuring local artisans' wares, baking and food. Come find handcrafted gifts for everyone on your list from upcycled woolen mittens, beautiful pottery, jewelry, paintings, ornaments and more. Choose from festive cookies, loaves, tarts and fresh bread. Take home some empanadas, biscotti, meat pies, local produce preserves and jam, teas, delicious truffles and fudge. Everything we sell is made in Northwestern Ontario. Sip on some Willow Springs' cider as you shop in our quaint little shop…a taste of old fashion Christmas.      
Open Thursdays to Sundays, December 1st to 18th, 2022 from Noon to 5pm