Willow Springs food programs evolved as a result of all our gardening programs. We were growing so much local food we thought we needed to use all this food in a productive way. We created a customized, accessible, innovative, employment training program in food service for adults with disabilities. The first program, our Soup & Bread Extravaganza soon grew into several different food service options offering year round training opportunities. All our food programs provide people in the area with delicious locally made food and meal options. We use a Community Assisted Agriculture (CSA) model for our Soup & Bread Extravaganza and our Pizza & Salad program. We invite customers to visit each Friday through the growing season to experience and shop at our Willow Springs Market highlighting all our incredible breads, baking and wood-fired oven pizza as well as products from other local producers, artisans and makers. As December rolls around, we open our Holiday Market that features amazing festive food. Our newest venture sees us coordinating the newly renovated, Lappe Nordic Ski Centre Nordic Cafe. We love to partner with community groups who support local food, agriculture, accessibility and inclusion. We are really proud to work with skilled cooks and bakers to bring our food programming to the community. Below are our program offerings.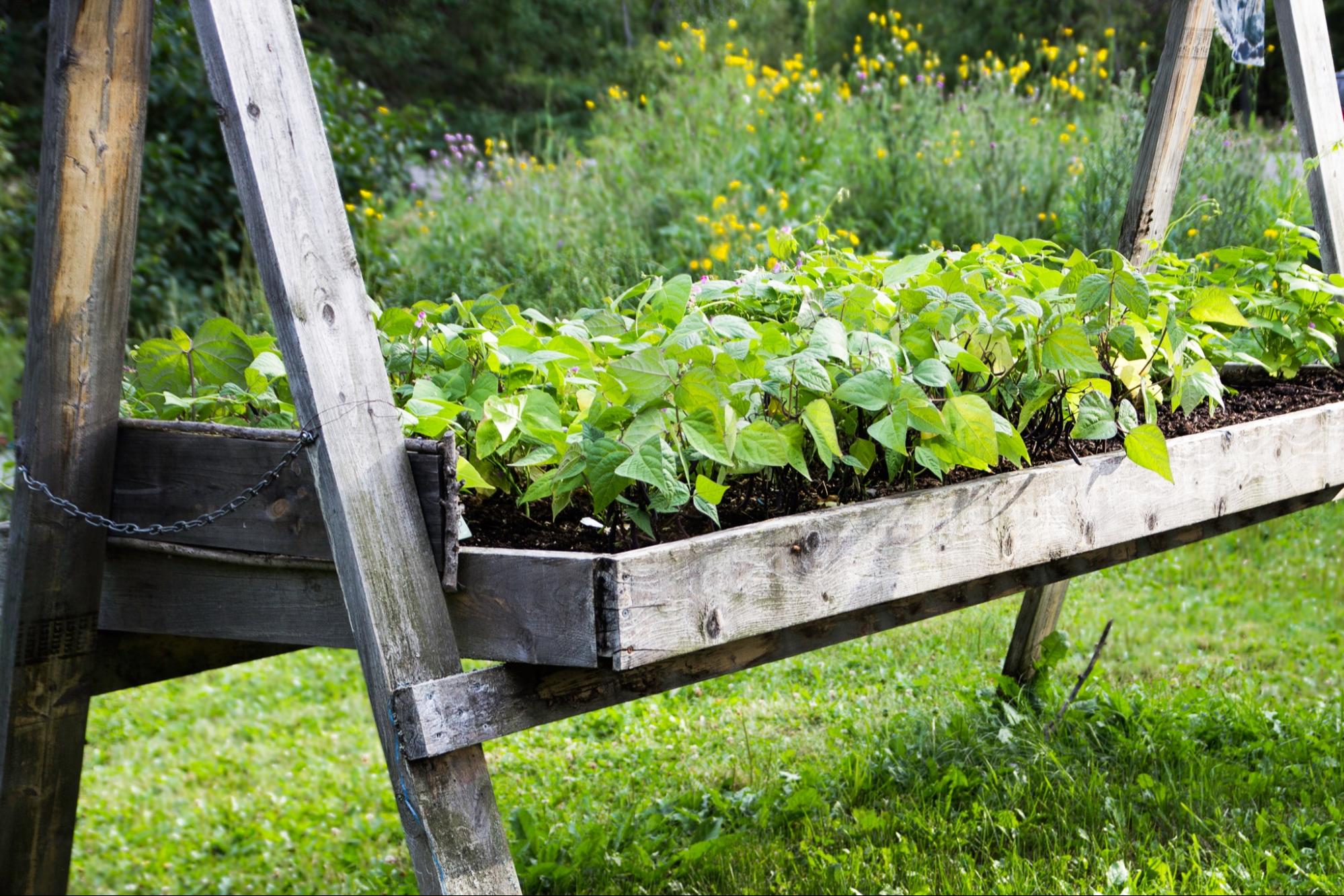 Soup & Bread Extravaganza
The Soup & Bread Extravaganza is an awesome social purpose enterprise program with a focus on providing training and skills development opportunities for adults with disabilities or those who face other barriers to employment. That's where the real profit lies. Not earning dollar bills, we're learning kitchen skills! (And teamwork, life skills, communication, confidence, budgeting and more). The program runs for 6 weeks from late October to early December and then again from late January to early March each winter. Our customers can choose from 2 litres of homemade soup & a large loaf of artisan bread (feeds 4) or 1 litre of soup and a small loaf of bread (feeds 2). Subscriptions to the Soup & Bread program sell out quickly! Contact us to be put on the email list or watch our Instagram or Facebook page for new session announcements.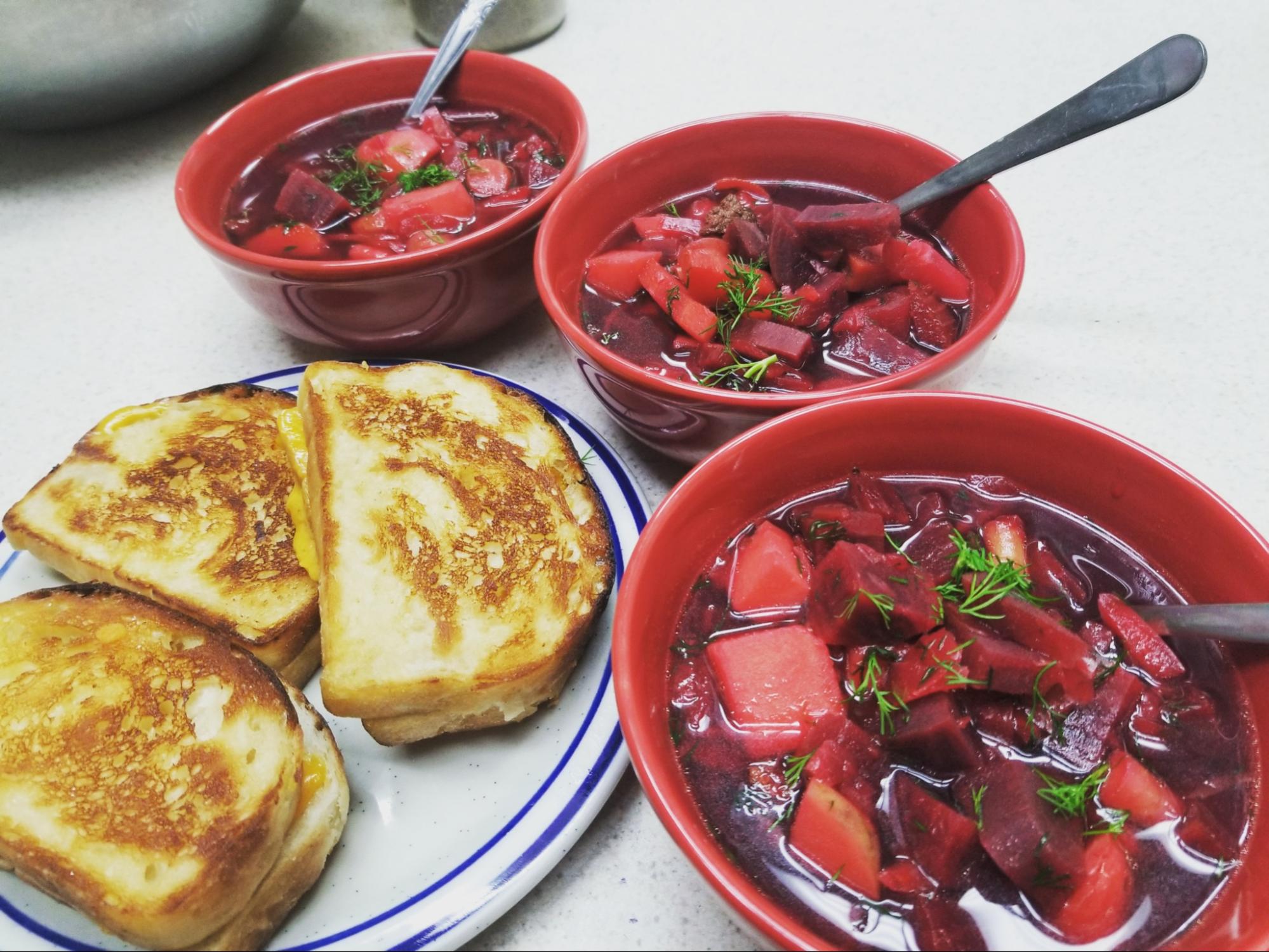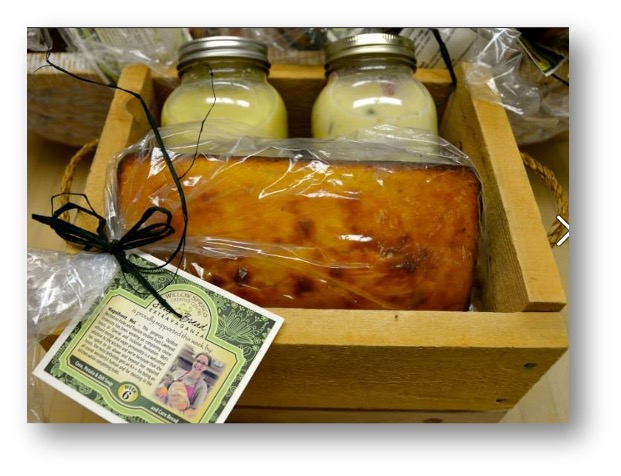 Pizza & Salad
We expanded the Soup & Bread Model to include our Pizza and Salad program, more yummy deliciousness from which you can choose. This program runs for 6 weeks from mid May to late June each year. Once again, you can order a Full order (feeds 4) or a Half order (feeds 2).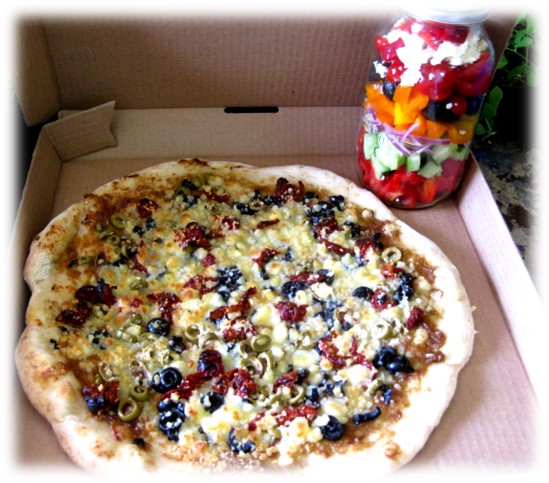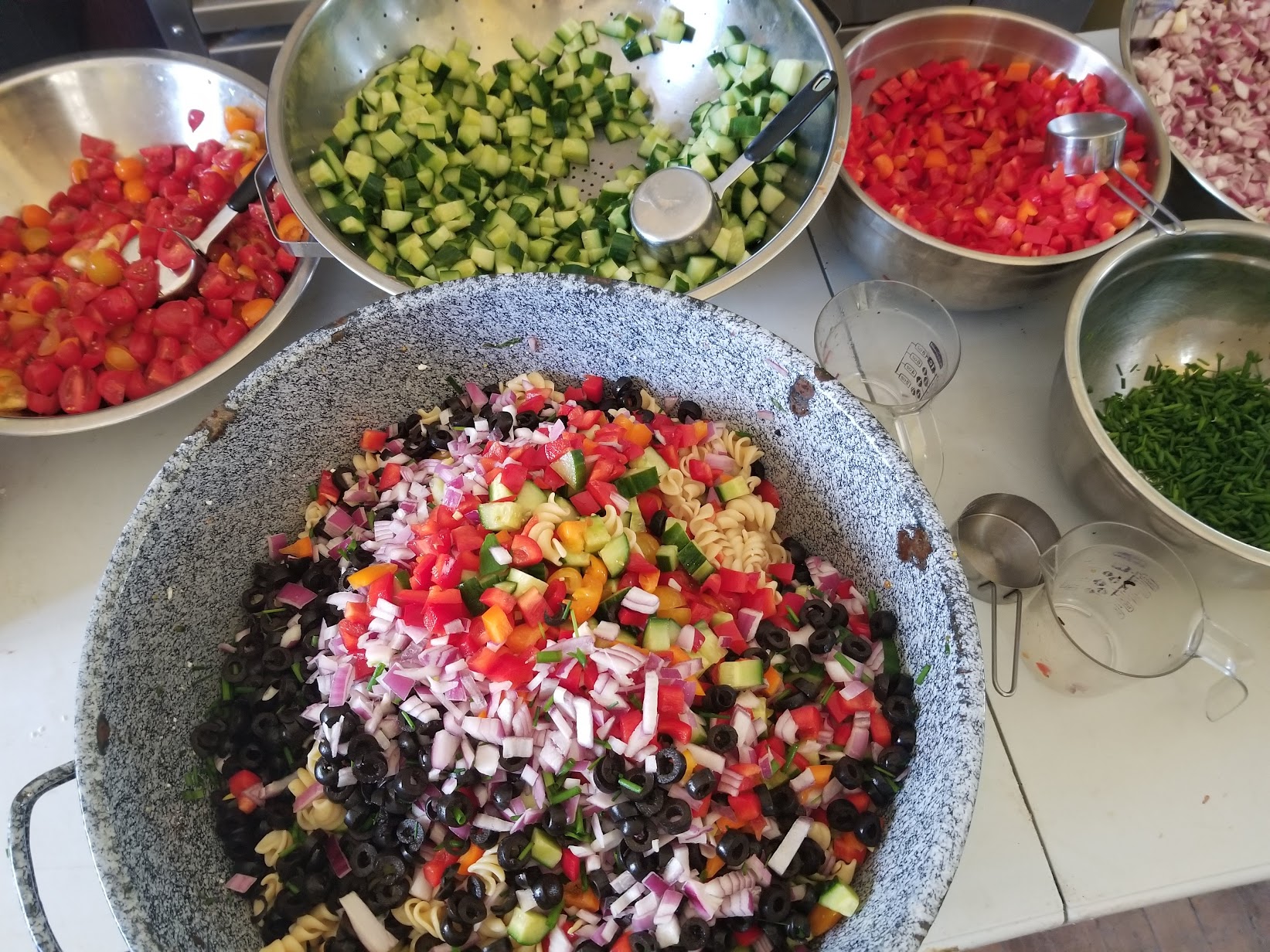 Seasonal Gift Boxes
Willow Springs prepares Seasonal Gift Boxes to celebrate different festive times throughout the year (Spring, Valentine's Day, Mother's Day, Father's Day, Fall Harvest , Christmas). Watch for posts about our upcoming gift box sales and order. We can also create a gift box for your group as a fundraiser. Contact us for more information on this opportunity.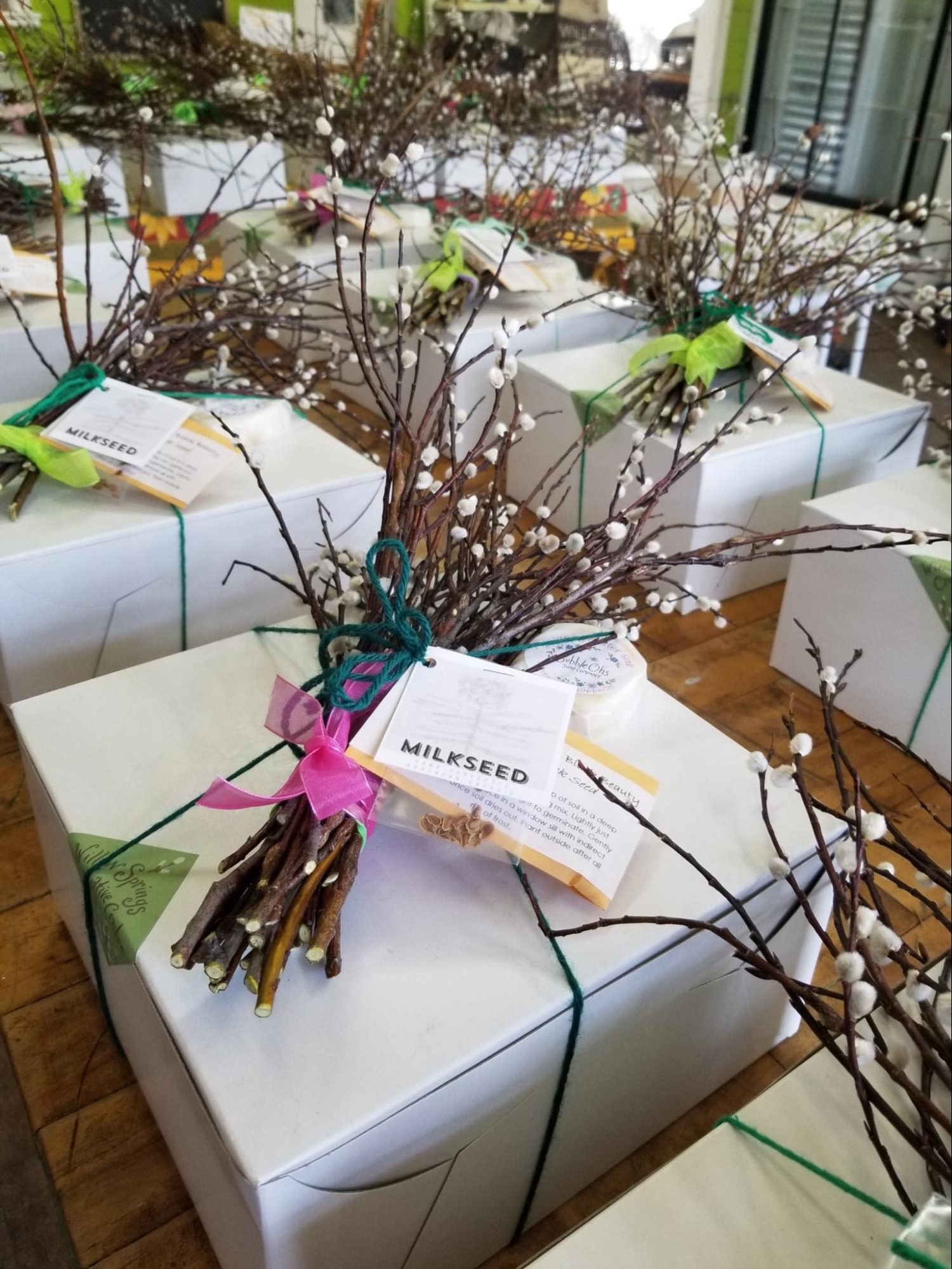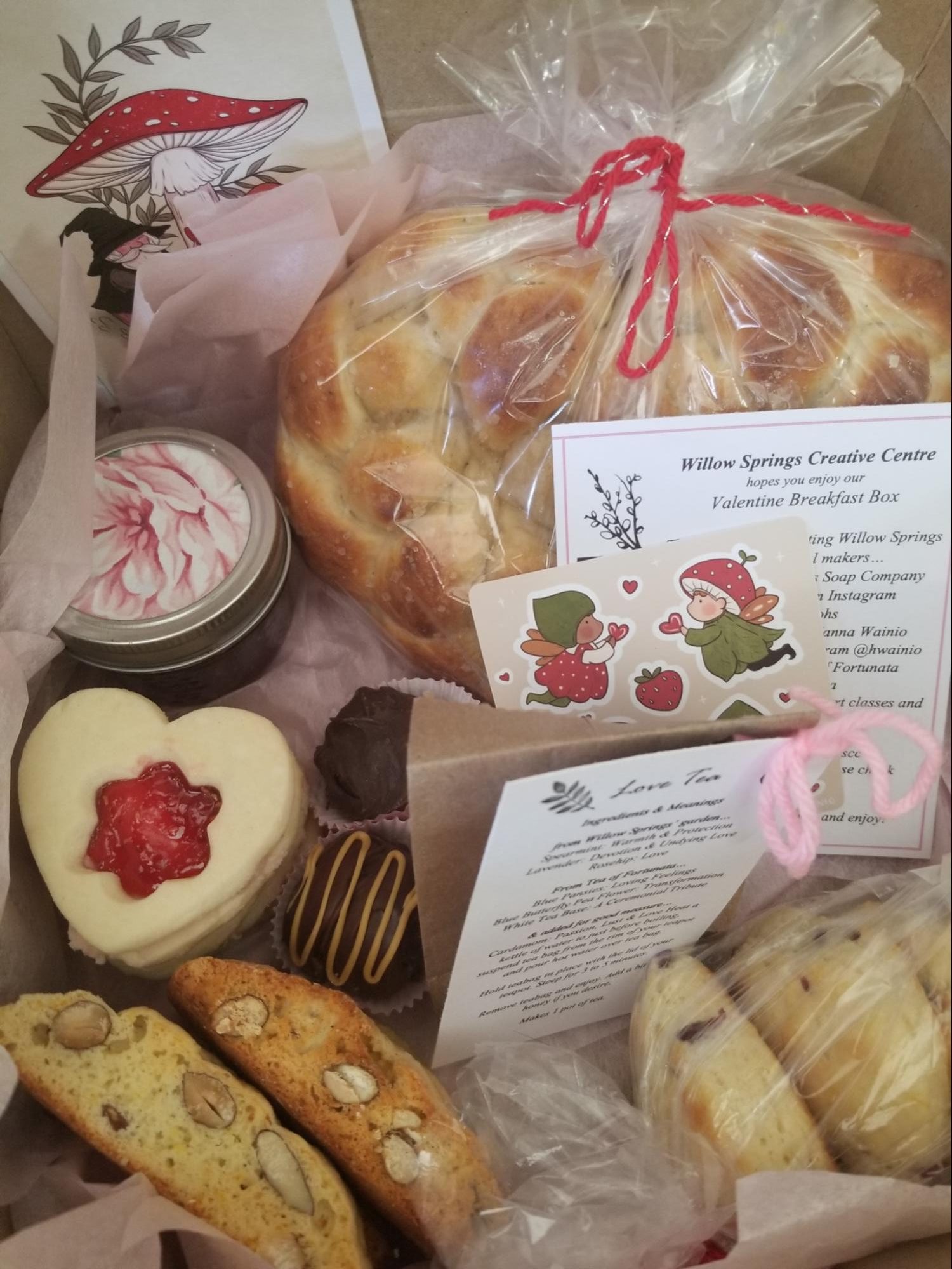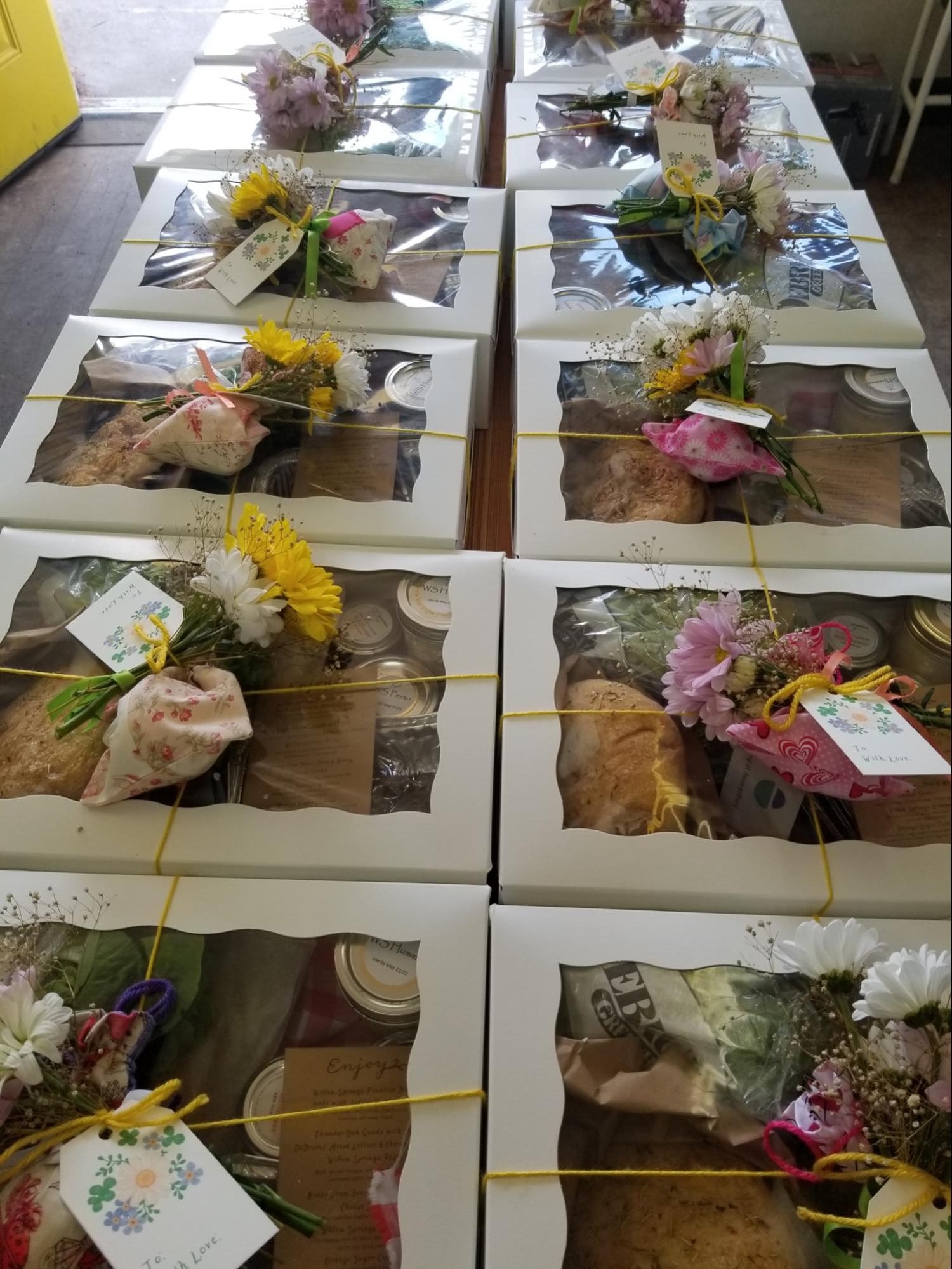 Catering/Community Partners
If your organization or group has an interest in partnering with Willow Springs involving food service, local food, culinary employment training for adults with disabilities, and or an eco conscience mission, we would love to hear from you. We can cater events, create fundraising baskets, provide educational workshops, share our model of training and more.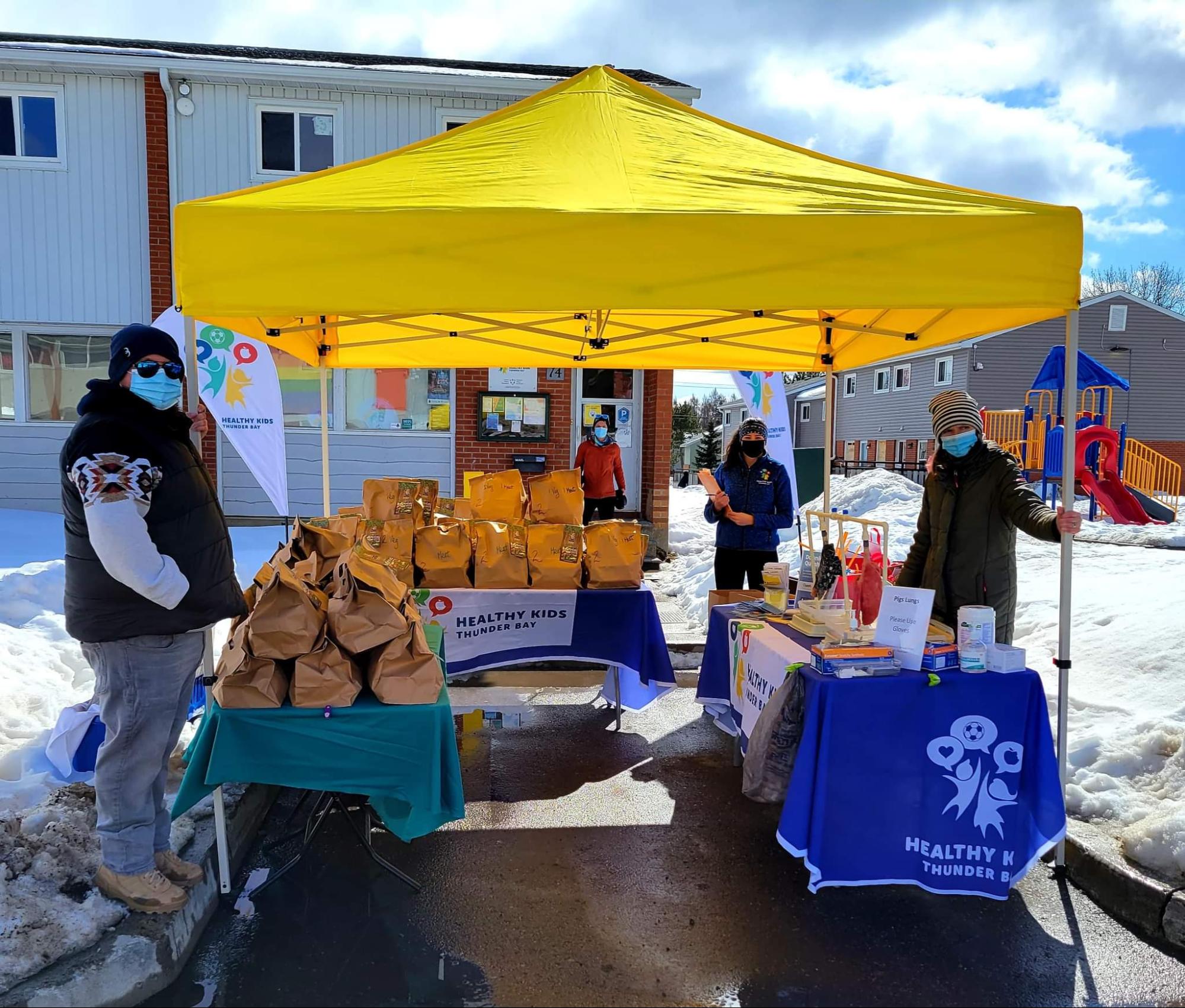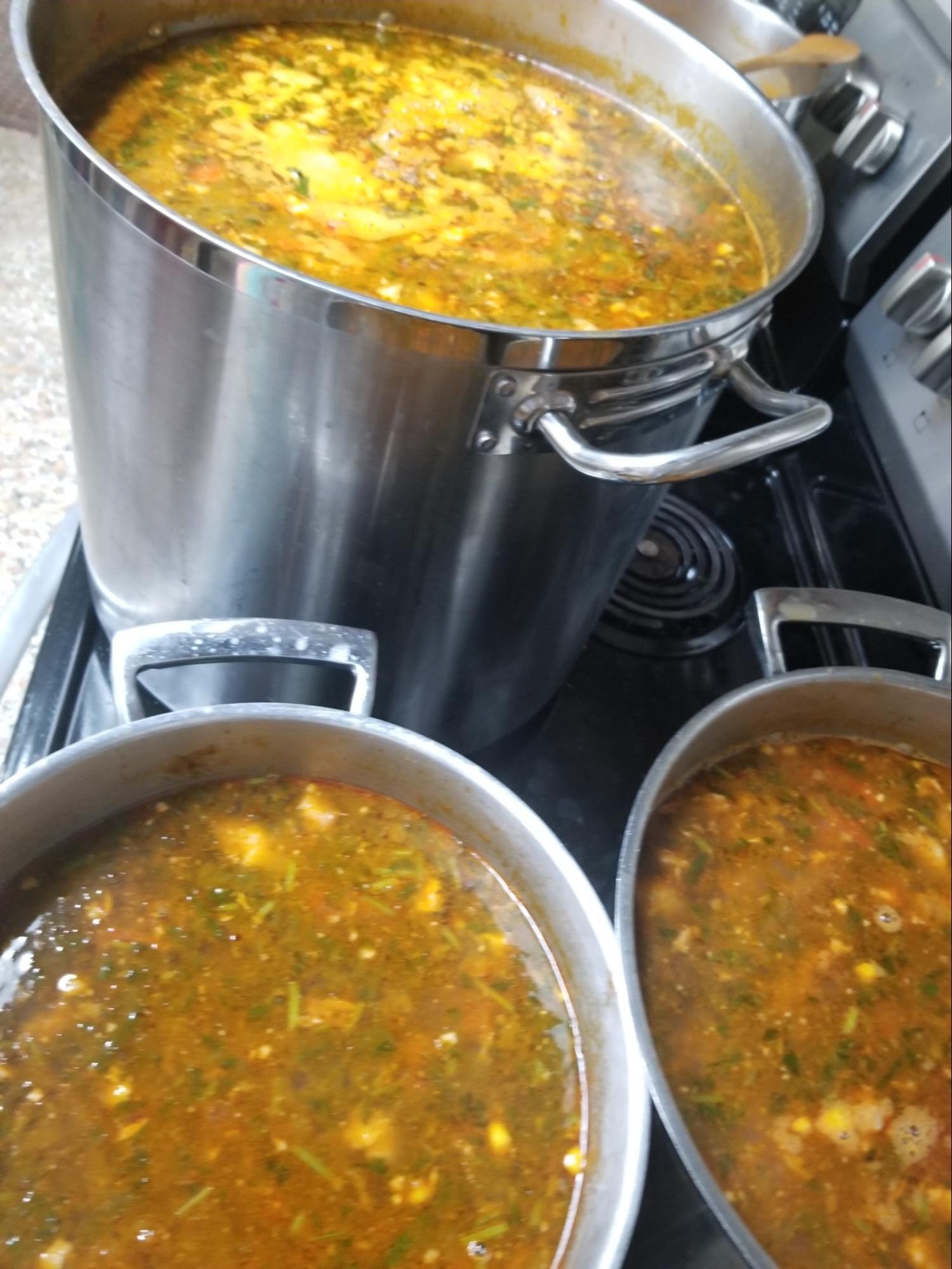 Learn more about our NTDC Partnership Case Study.
Interested in catering?
Contact us to be put on the potential customer email list or watch our social media sites for new session announcements.