Willow Springs works with a very talented group of professional and emerging artists who deliver creative expression and personal development opportunities via art. We offer programming and workshops for all ages and abilities throughout the year. Below are some on-going program offerings. Contact us for more information and watch our social media channels for program updates!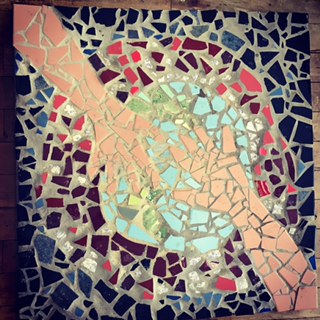 "Art is a celebration of life and the world around us. Even in troubled times, and under less than ideal circumstances, art making can lift the spirit, communicate ideas and emotions, and offer new opportunities to grow and learn."
Diane Fausek-Steinbach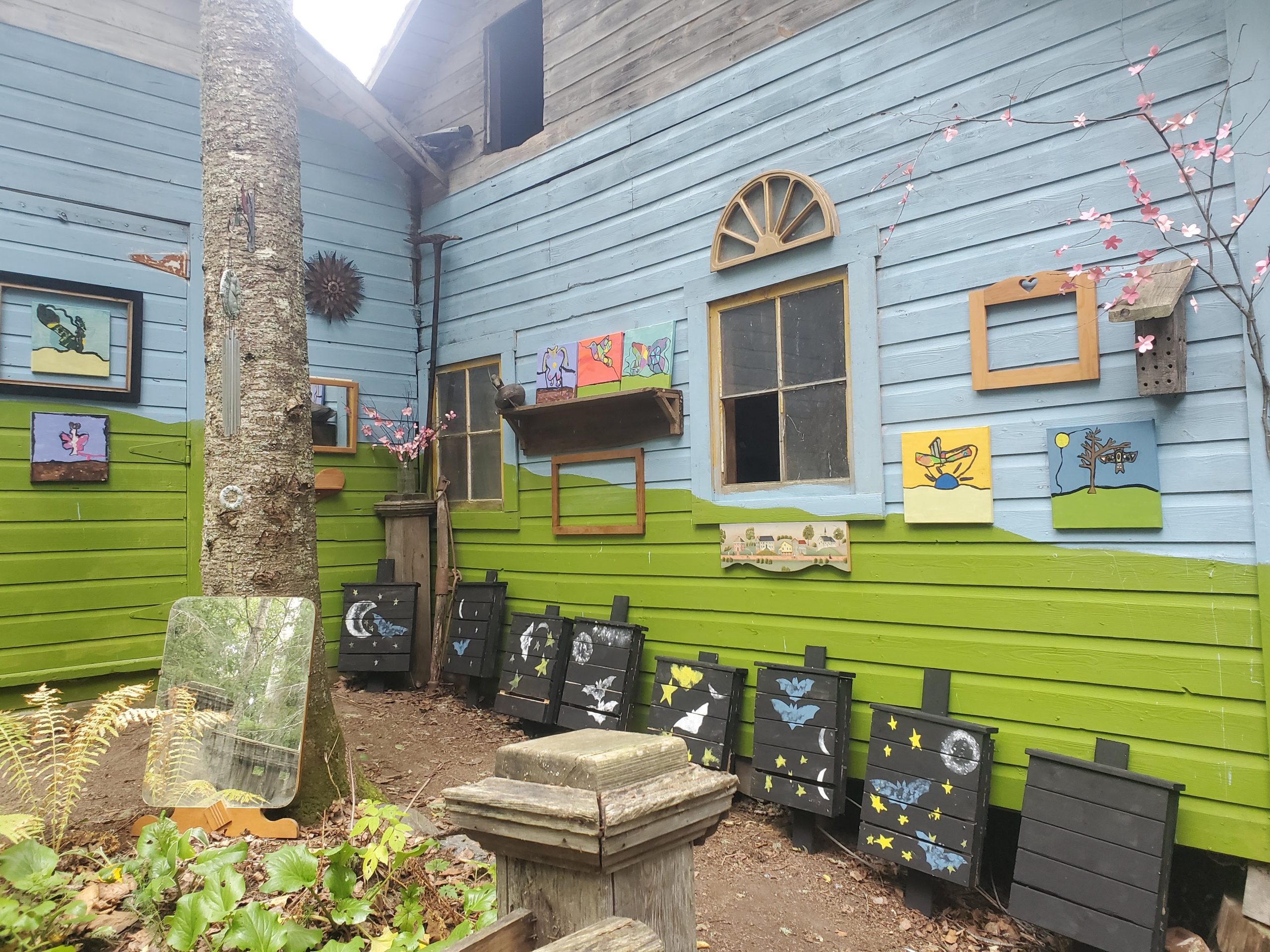 Donning Nature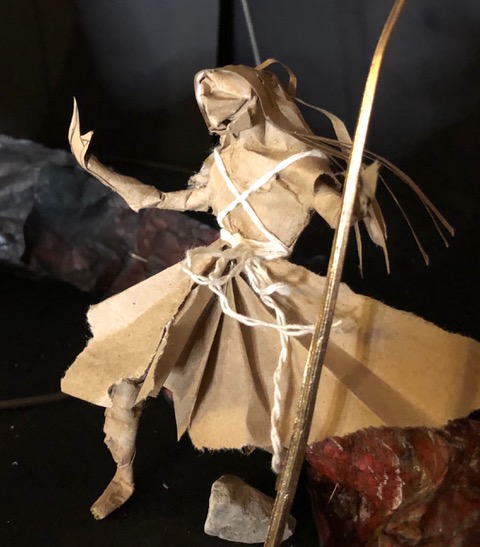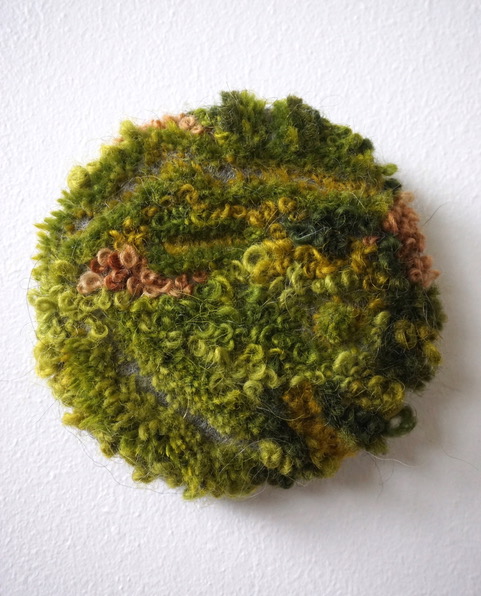 Willow Springs is ecstatic to announce our new 2 year art project entitled DONNING Nature! The project is funded by the Ontario Arts Council. Project lead, Julia Tribe, an artist with over 30 years experience in theatre costume and set design along with extensive work in community arts, will be accompanied by fibre artist,Tuija Hansen, felting and textile artist, Julie Rosenthal  and willow artisan, Judi Vinni. This project will bring together local artisans who create with natural materials; wool, metal, twigs, reeds, roots, bark, clay, leaves, hides, water, stones, cotton, linen and more. We will learn to forage for materials, share skills and knowledge with each other and collaborate on a collection of amazing wearable art. We will invite all to the finale of the project, an interactive, stunning Fashion Show and Art Show in late summer of 2024. Want to be part of this intriguing project? Contact us at willowsprings@tbaytel.net. Watch for project updates on our social media sites.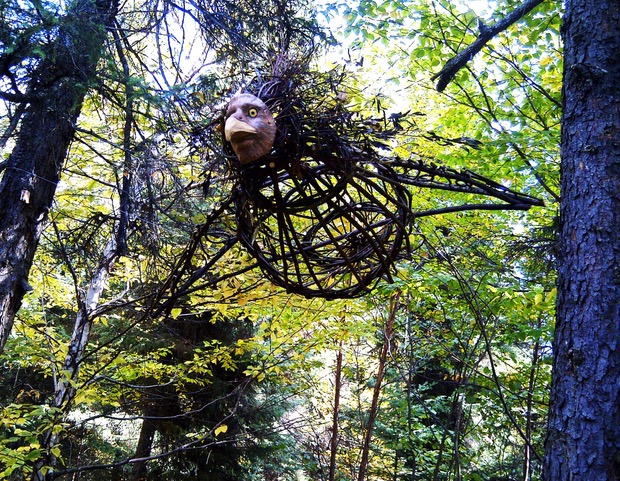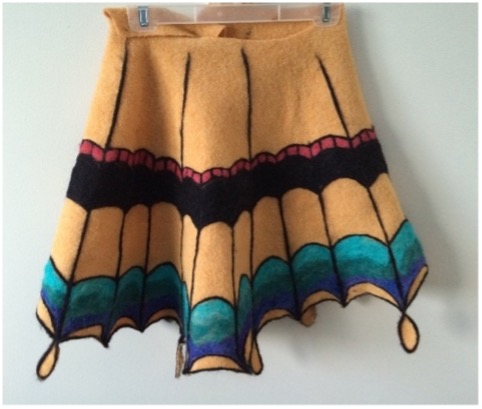 Custom Art Programs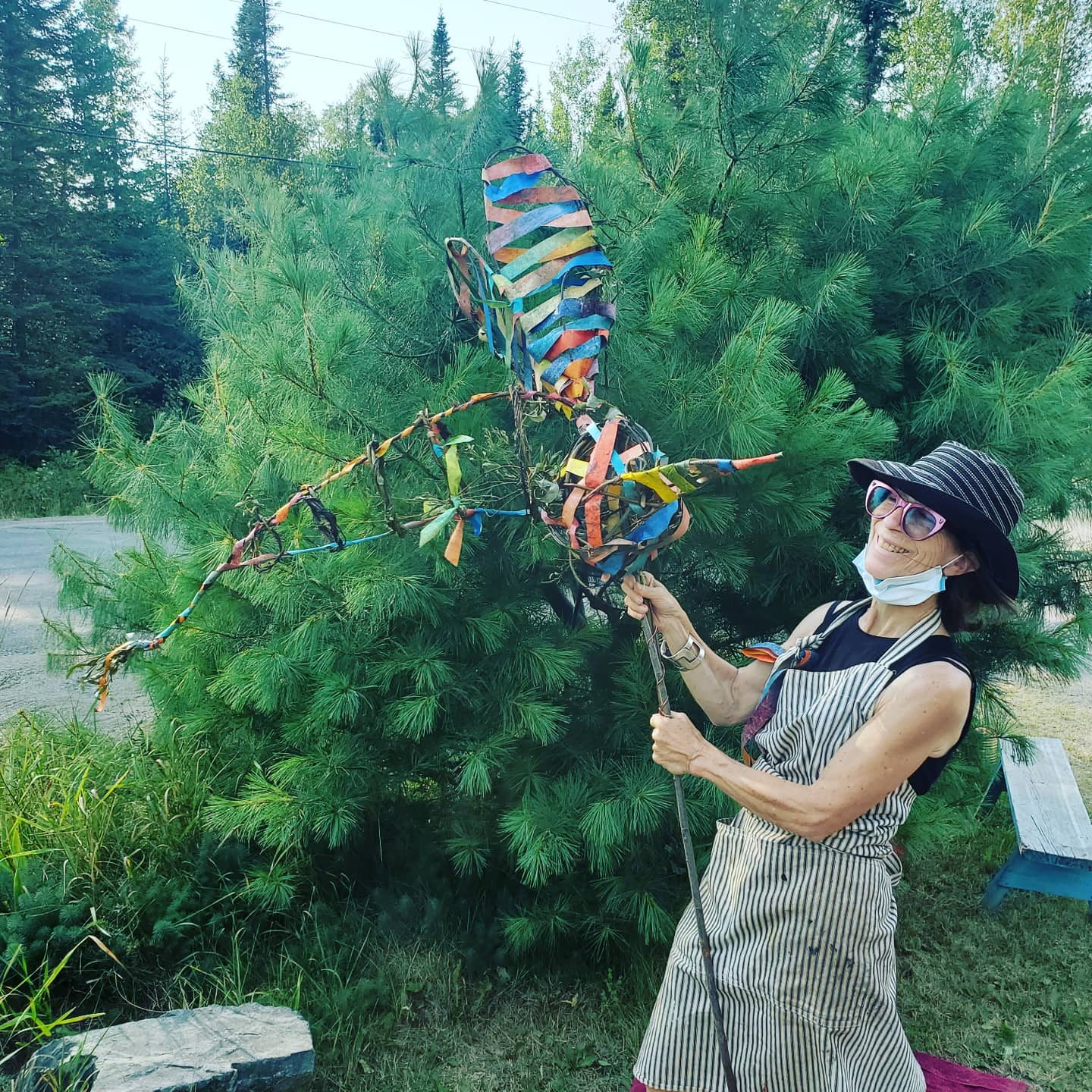 Everyone is an artist! Willow Springs offers excellent quality, adaptive art instruction for a wide range of people and abilities. We have a number of offerings for seniors in long-term care, those with developmental or intellectual disabilities (including Passport-eligible options) for people living in group homes, those dealing with addictions or trauma, children and youth with Autism.   
We offer art programming through various Community Centres and the 55 Plus Centre. Check out the City of Thunder Bay's 'The Key' to register for classes Willow Springs is offering. 
We love working with organizations and individuals to customize our programming to fit their needs. 
Lazy Dames of Summer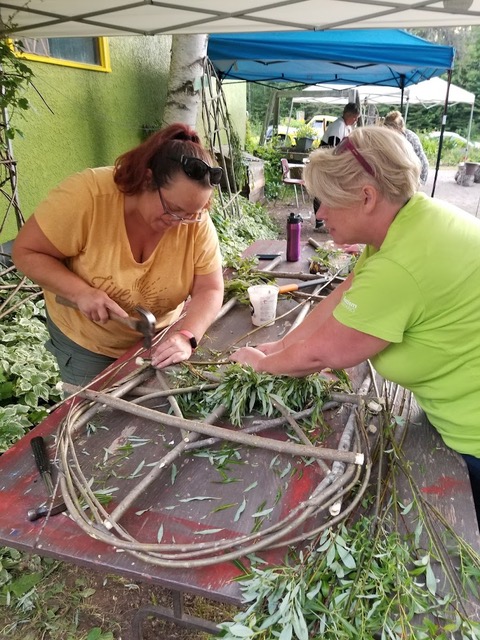 For the past 20 years Willow Springs has offered our Lazy Dames of Summer adult art series. Join us each Wednesday evening from June 29th to August 30th for an evening of art making, laughter and a delicious dessert. All supplies, tools and equipment supplied. A wonderful collection of talented artists will lead the classes. A different decadent dessert and beverage served each Wednesday. $40/class + HST
Check our social media for updates on class availability or contact us.
Old Roots, New Seeds Community Dye Garden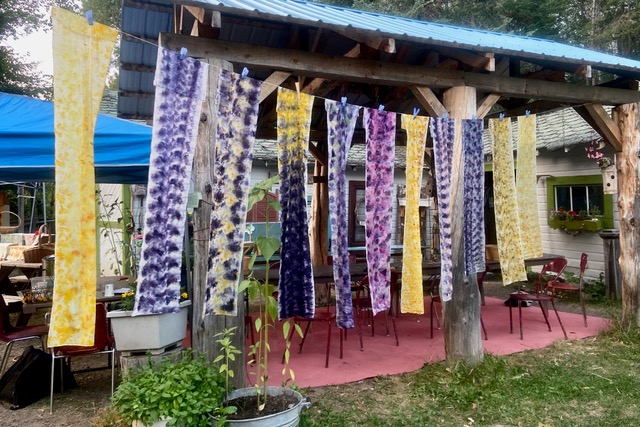 Willow Springs is thrilled to be partnering with Tuija Hansen, Fibre Artist, on her Old Roots, New Seeds Community Dye Garden art project funded by the Ontario Arts Council. Willow Springs' garden crew and summer staff has been planting and tending dye plants throughout our 2 acres and then learning from Tuija how to use them to make dyes for natural fabrics like cotton, silk and linen. We have been hosting a series of beautiful workshops throughout the growing season, facilitated by different local artists, for community members to experience natural dyeing, the potential of plants and the wonder of nature.
Passport Art Program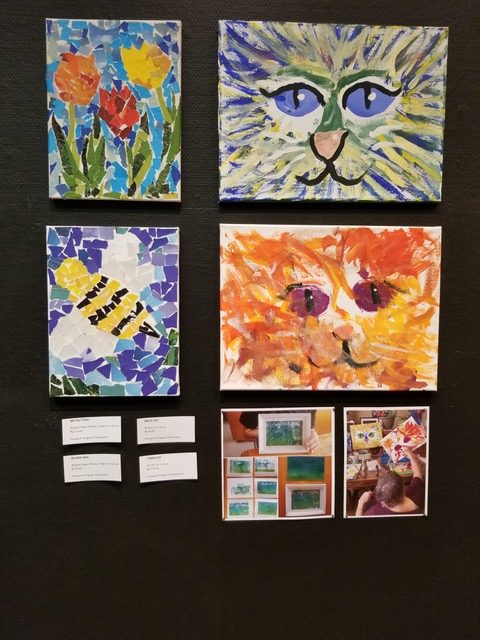 For over 15 years Willow Springs has been providing accessible, customized individual and group art programming for adults with intellectual disabilities.
We provide one-on-one instruction when requested, adaptive techniques and tools, art making at accessible levels and all supplies and tools required. We work in any medium participants are wanting to explore from paints, paper, clay, ink, charcoal, pastels, nature materials like flowers, moss, twigs, stones and more. We incorporate construction into many projects like building planters, bird houses and feeders, signs and more.
Click here for brochure.
Children's Summer Art Camp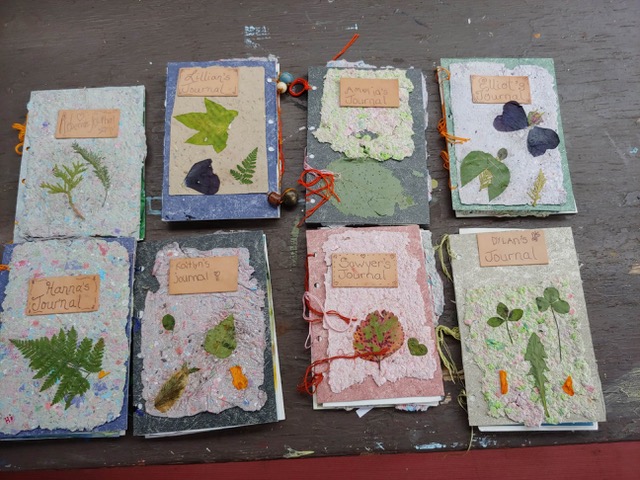 Each summer we offer a week long Art Day Camp set to a different theme. This summer's camp theme is Wearable Art. We will be dyeing fabric with natural plant dyes, making stone & copper amulets, weaving bullrush skirts, sculpting masks, tie dyeing, and more! Art Camp runs from Monday, August 22nd to Friday, August 26th from 9am to 4pm each day. Open to children 5 to 13 years of age. To access the registration form please click here.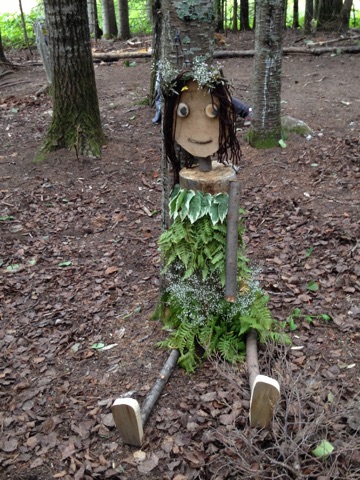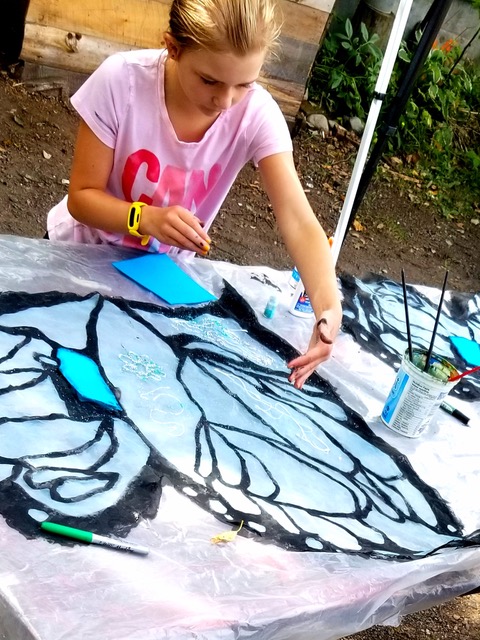 Adult Cabin Fever Winter Art Series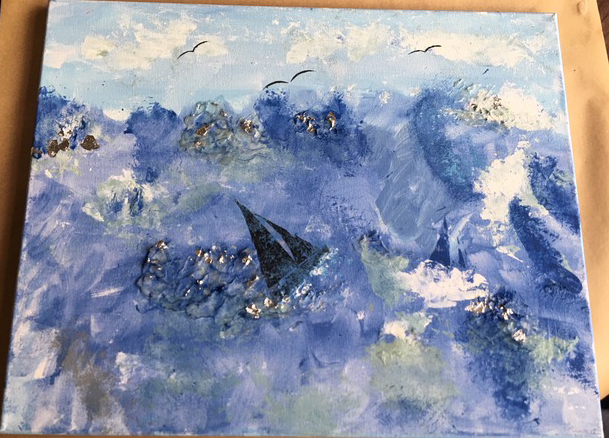 Here's our six week, adult art series offered in February and March via Zoom to help us get through the depths of our northern winter.
You receive a kit including all the supplies required to complete 6 different art projects.
Seniors Art Programming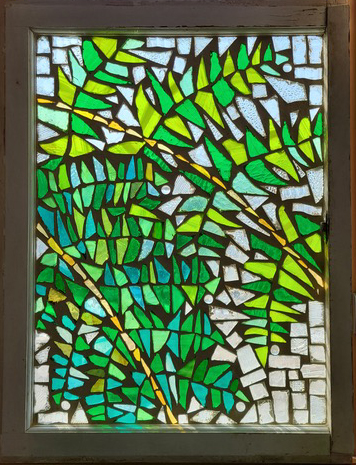 For over a decade Willow Springs has been offering art programming for seniors in long term care, retirement homes, treatment centres, group homes and through the 55 Plus Centre. Programs are run at your facility or out at Willow Springs. We customize all programs for the group in which we are working and design our program around projects participants are interested in learning, developing or honing. we love working on collaborative art pieces to be installed in your facility or home. Contact us tat
willowsprings@tbaytel.net
 to have us develop an art program proposal for your group.
Willow Workshops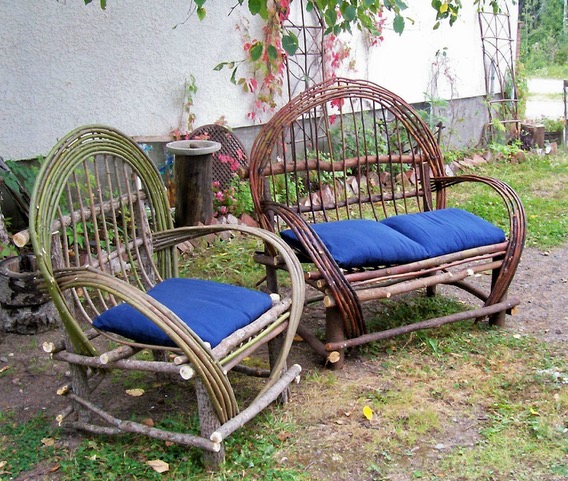 Willow Springs was founded on offering bent willow furniture and garden structure workshops back in 2000. We offer classes in making chairs, love seats, arbours, trellises, baskets, planters, tables, signs and more. To enjoy one of these workshops, offered between May and October, we ask that you find a group of 6 to 10 people who want to build the same item and contact us to book a workshop date. Prices vary depending on project. We supply all the willow, tools, fasteners and feed you throughout the session.
Community Centre Art Programming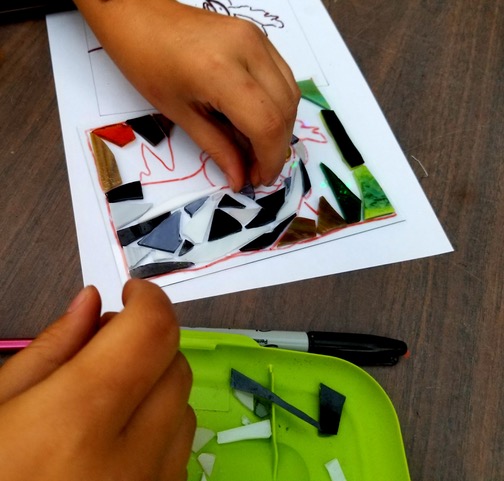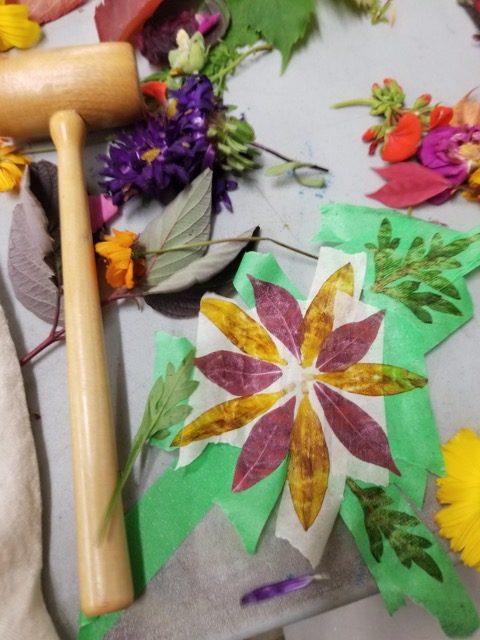 Working in partnership with local Community Centres, Willow Springs offers a broad range of art classes from watercolour and acrylic painting, needle felting, wreath making, mosaic work, garden art, holiday themed art and more. Check out THE KEY to see what classes Willow Springs is offering at North McIntyre Community Centre, 55 Plus Centre, or other community centres.
Art Programming for Groups & Organizations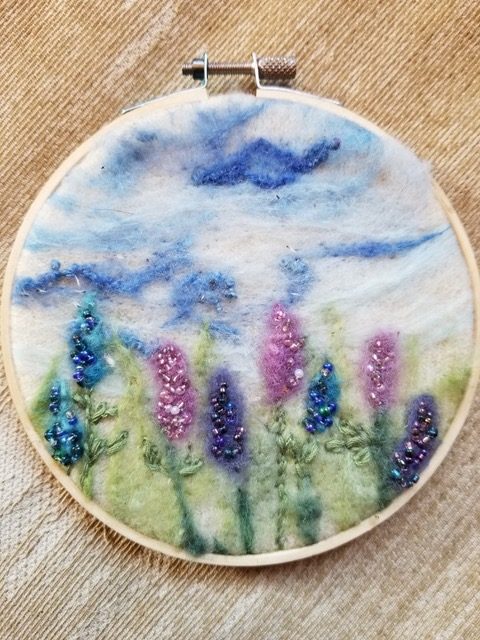 Willow Springs offers art programming for local groups and organizations. We have worked with Autism Ontario, Options Northwest, Military Families, Smith Centre Support Groups, school classes, Mindful Makers, the Community Integration through Cooperative Education college class, CNIB, March of Dimes, Dilico, the City of Thunder Bay, the Horticultural Society, Community Living Thunder Bay and more. If your group would like an art class or program please contact us at
willowsprings@tbaytel.net
 . We would love to put together a proposal for you.
Snow Sculpting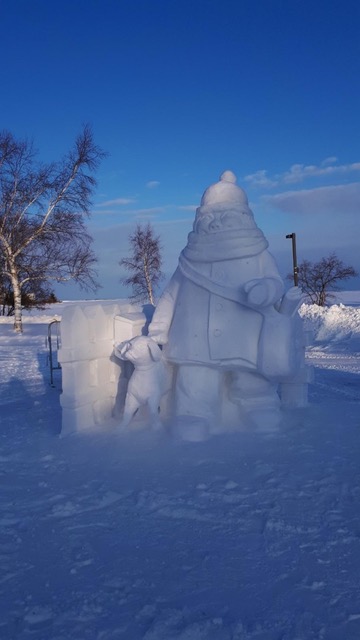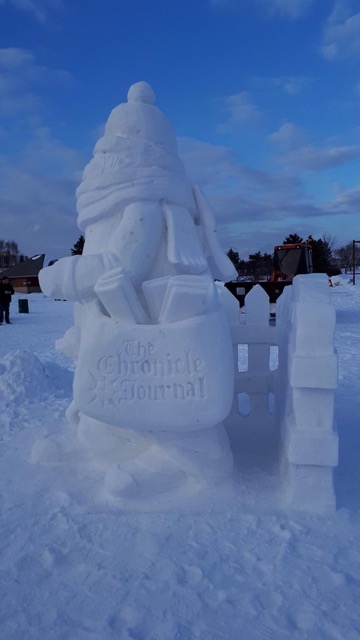 At Willow Springs we embrace the winter and love to play in the snow. We offer an annual Introduction to Snow Sculpting Workshop to help encourage more sculptors to participate in the Snow Days Snow Sculpting Competition. We also offer snow sculpting and snow art programming to groups, schools and organizations at Willow Springs or at your location. We are regular participants in the annual snow sculpting competition at Prince Arthur's Landing and in 2019 we won the juried event.
Holiday Market Making Sessions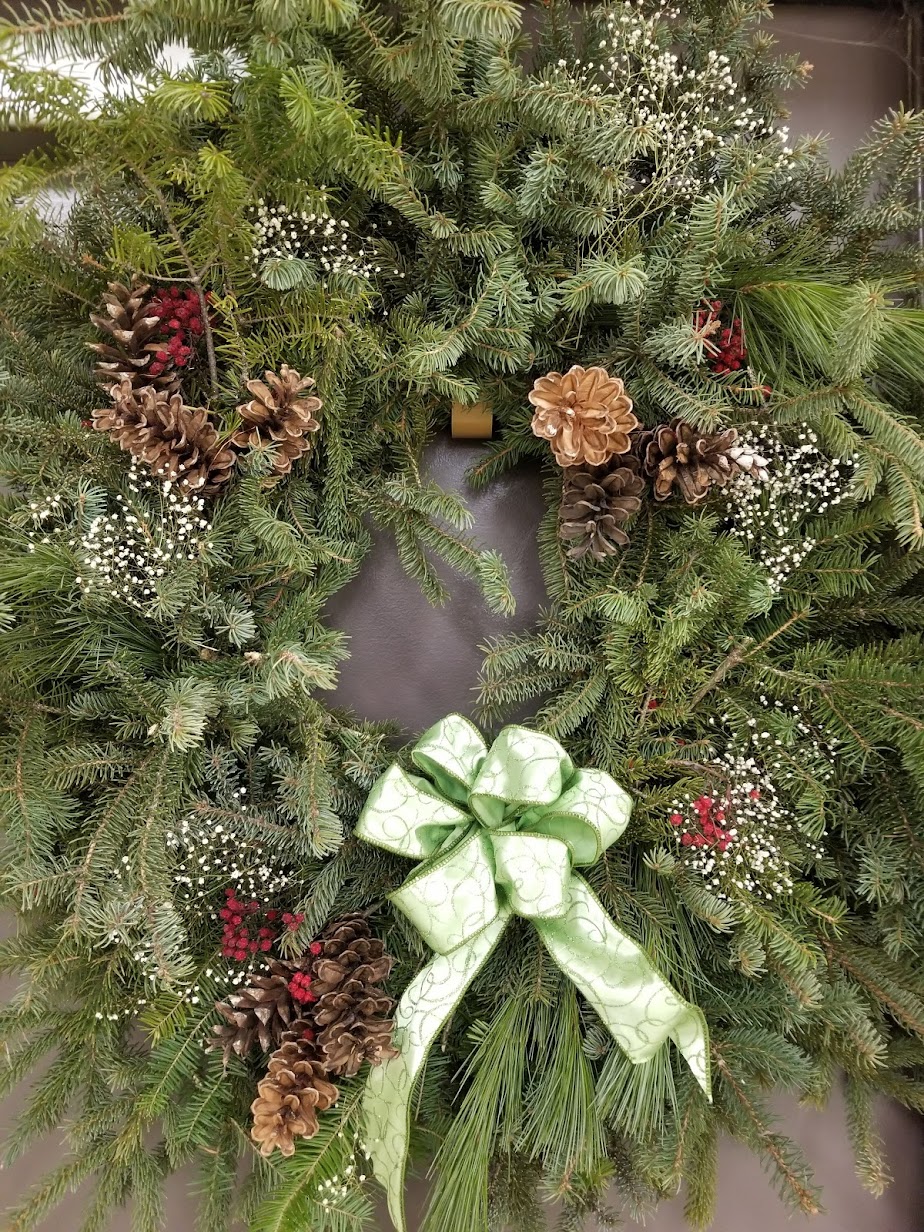 Each November we host a few collective making sessions to create items to sell at our Holiday Market. People stop in throughout the afternoon and evening and work together to create ornaments, and other items. This is a volunteer venture with all sales going to help support Willow Springs art programs. All supplies and tools supplied along with refreshments and snacks.
Join us in December (Thursdays to Sundays, Dec 1 to Dec 18th, 2022 from noon to 5pm) as we host a unique artisans' Holiday Market at Willow Springs. Come find handcrafted items for everyone on your list from upcycled woolen mittens, to beautiful pottery, to jewelry, paintings and much, much more.