Willow Springs specializes in supporting people  to learn, create and develop skills through a variety of mediums including art, gardening and food. We provide one-on-one, small and large group workshops and training sessions.
Contact us here for more information.
We have developed an innovative, individualized, mentorship model for providing adults with disabilities (trainees) with real life, employment training in food making and service. All of our food programs and services have been designed to be inclusive and pair trainees with WSCC's staff or college and university placement students studying recreational therapy, social work and or inclusive outdoor recreation as mentors. They work together to learn new skills and support each other. If you are interested in a school placement at Willow Springs, contact us.
Want to be a TRAINEE?
To access training you can be referred to Willow Springs through your family, case worker, or you can contact us directly. You can also access training through a job placement with Willow Springs through the Community Integration through Cooperative Education program at Confederation College rhankkio@confederationcollege.ca or through the Independent Living Resource Centre www.ilrctbay.com. You can also inquire at Options Northwest general@optionsnorthwest.com or Thunder Bay Community Living info@cltb.ca. We provide a more indepth, fee based training program through Passport funding, if you are looking to work towards your Safe Food Handling Certification and put in at least 15 to 20 hours/week over a longer period of time.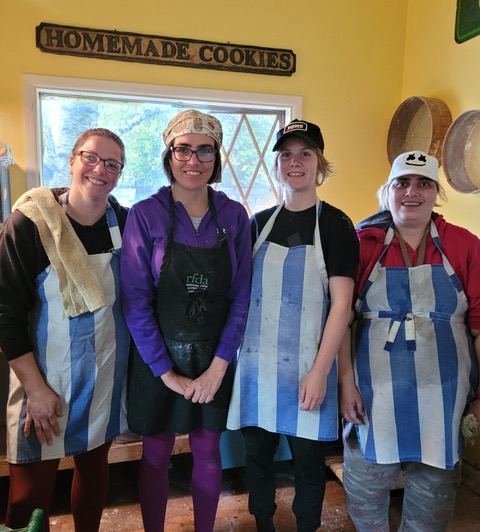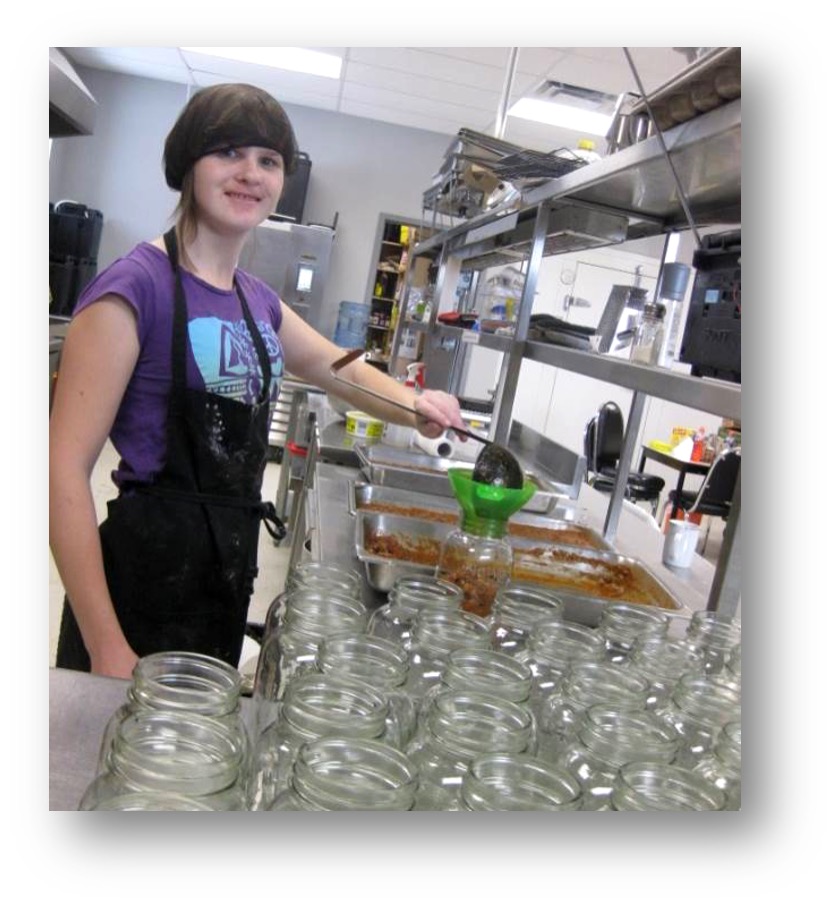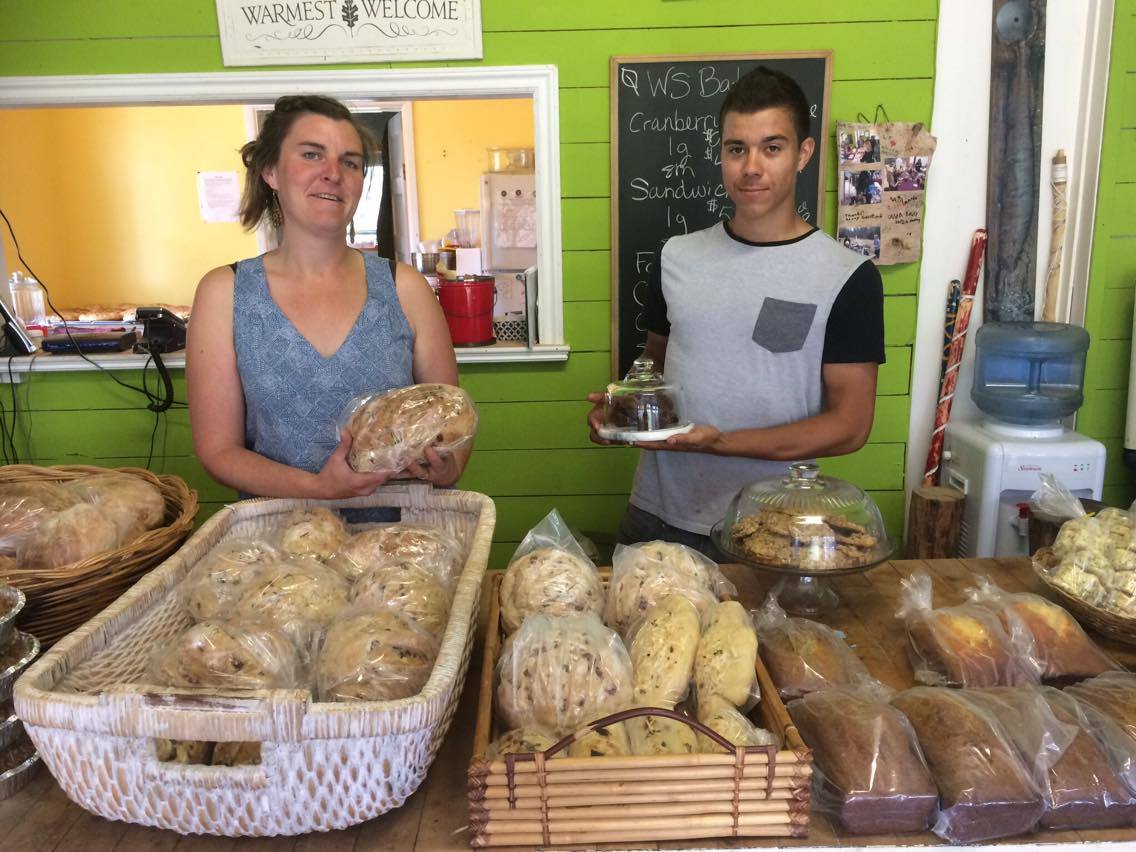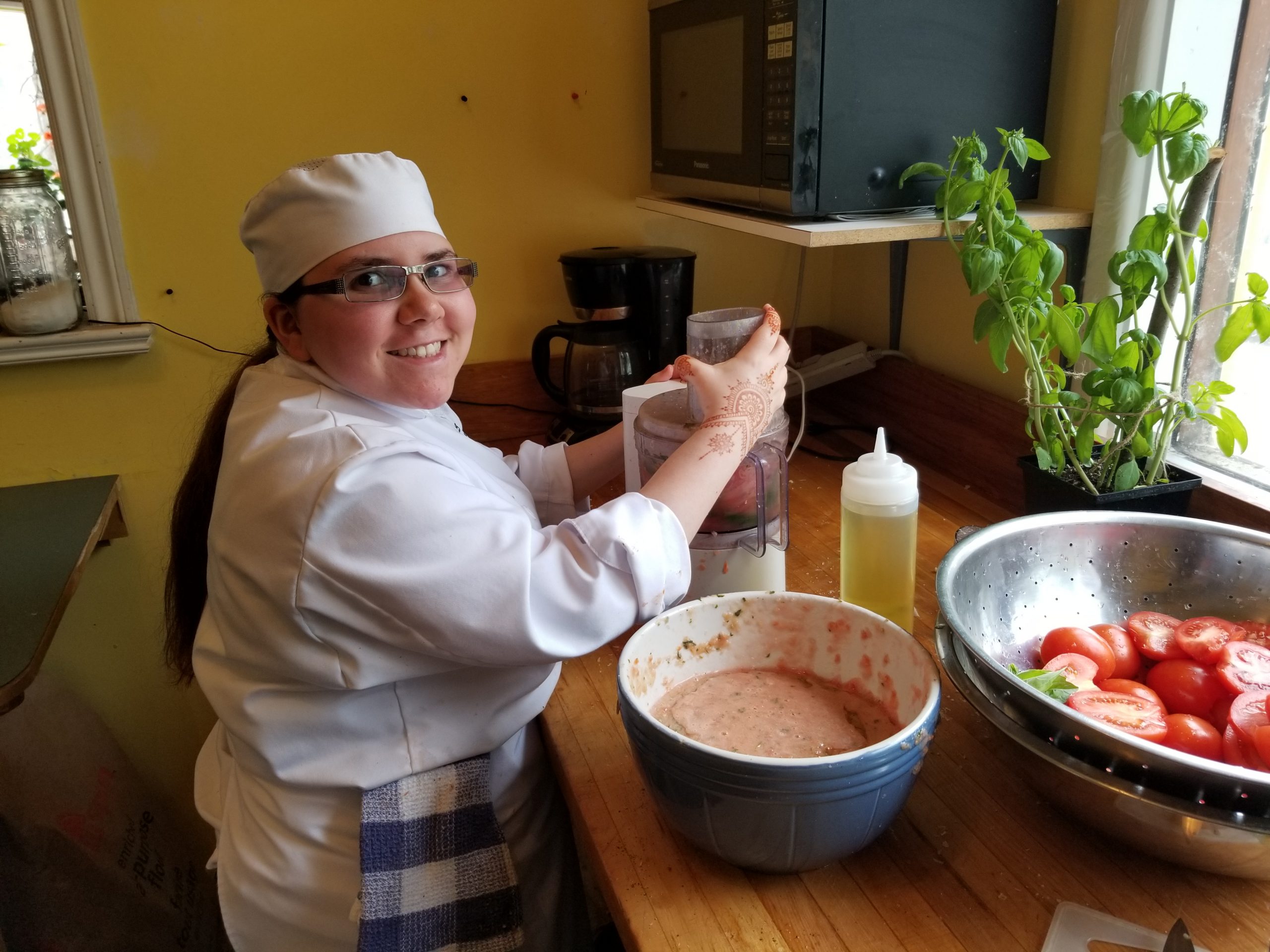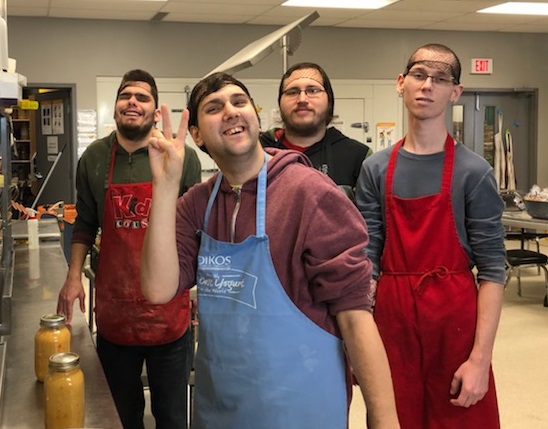 Our "Soup & Bread Extravaganza" program runs as a CSA model for the public. The program runs in late October to early December and then again in late January to early March each year. Customers sign up and pay up front to receive 1 to 2 litres of different soup/week paired with amazing wood-fired oven breads over a 6 weeks period. Trainees receive training in safe food handling, food prep, time management, commercial kitchen cleaning and leadership skills. We strive to facilitate personal development in a supportive and small team environment. Participants in the program help plan/make/bake and serve delicious soups & hearty breads made from quality ingredients, many locally sourced, to eager customers. The feedback from customers and participants has been overwhelmingly positive since this program started in 2014. 
We expanded our training model to include our "Pizza & Salad" program in 2016. Each May/June customers receive a delicious pizza paired with a fresh salad/week for 6 weeks. We then added on the sale of seasonal Gift Boxes for Spring, Mother's and Father's Day,  Valentine's Day and the Autumn Harvest to give our trainees more opportunities. Program "shares" and gift boxes sell out quickly, so be sure to watch our social media channels for upcoming food offerings.
In 2018, Willow Springs expanded our food service once again to provide year-round paid work opportunities for our Trainees. We took on the food service at the Lappe Nordic Ski Centre just up the road from Willow Springs on Kam-Current Road.  lappenordic.ca  We operate the Willow Springs Nordic Cafe there from December to the end of March serving up Finnish pancakes and strawberry sauce, soup & bread, cinnamon buns, our famous Trail-Mix cookies, gluten-free brownies and our own apple cider. We are thrilled to announce the renovations taking place at the Lappe Nordic Ski Centre which includes a full sized commercial kitchen and Nordic dining area that Willow Springs will be managing come this fall. The employment training potential for this hands-on, fast paced food service will be an excellent training ground. Watch for postings about our Nordic Cafe food service. Everyone is welcome!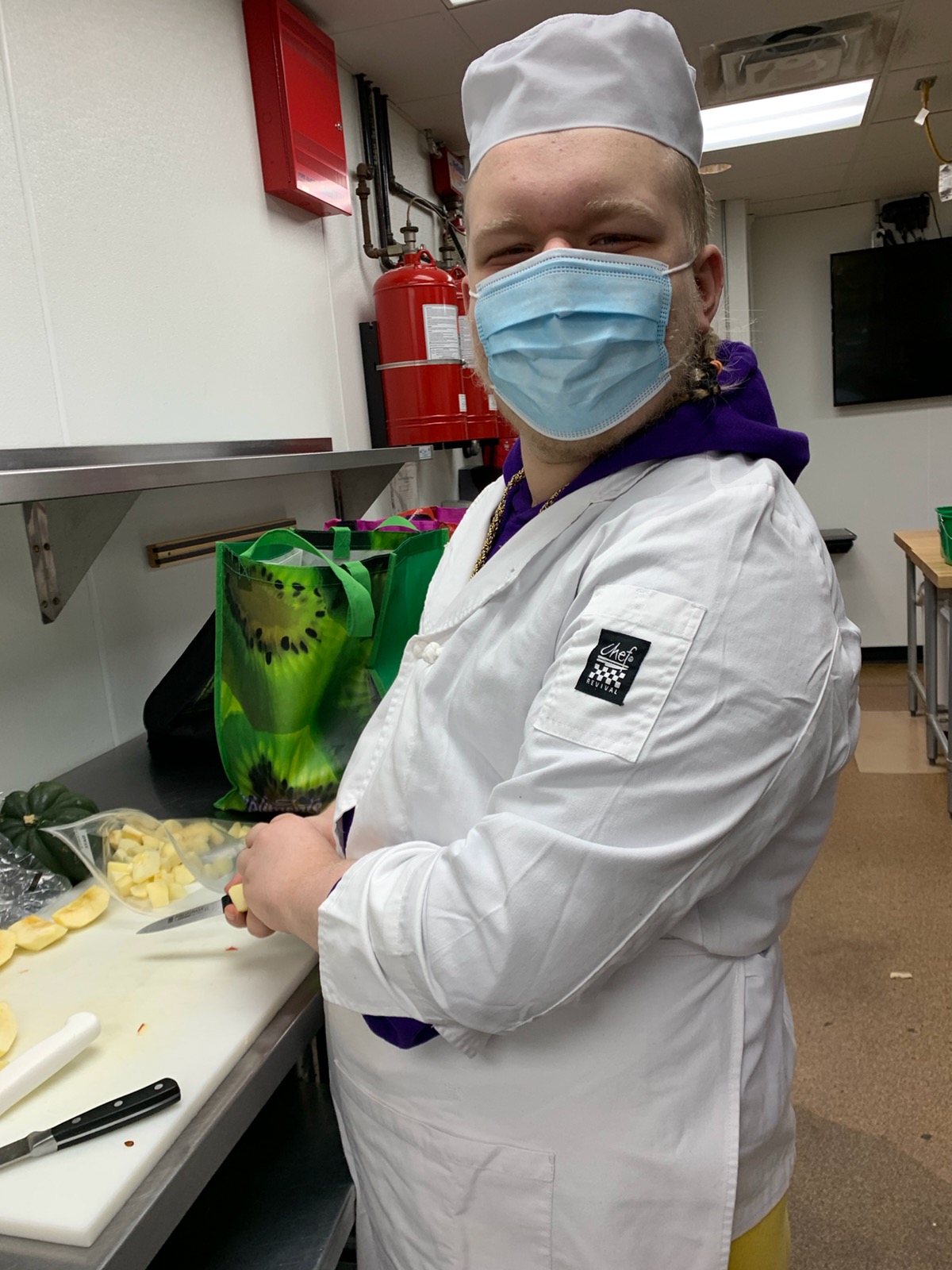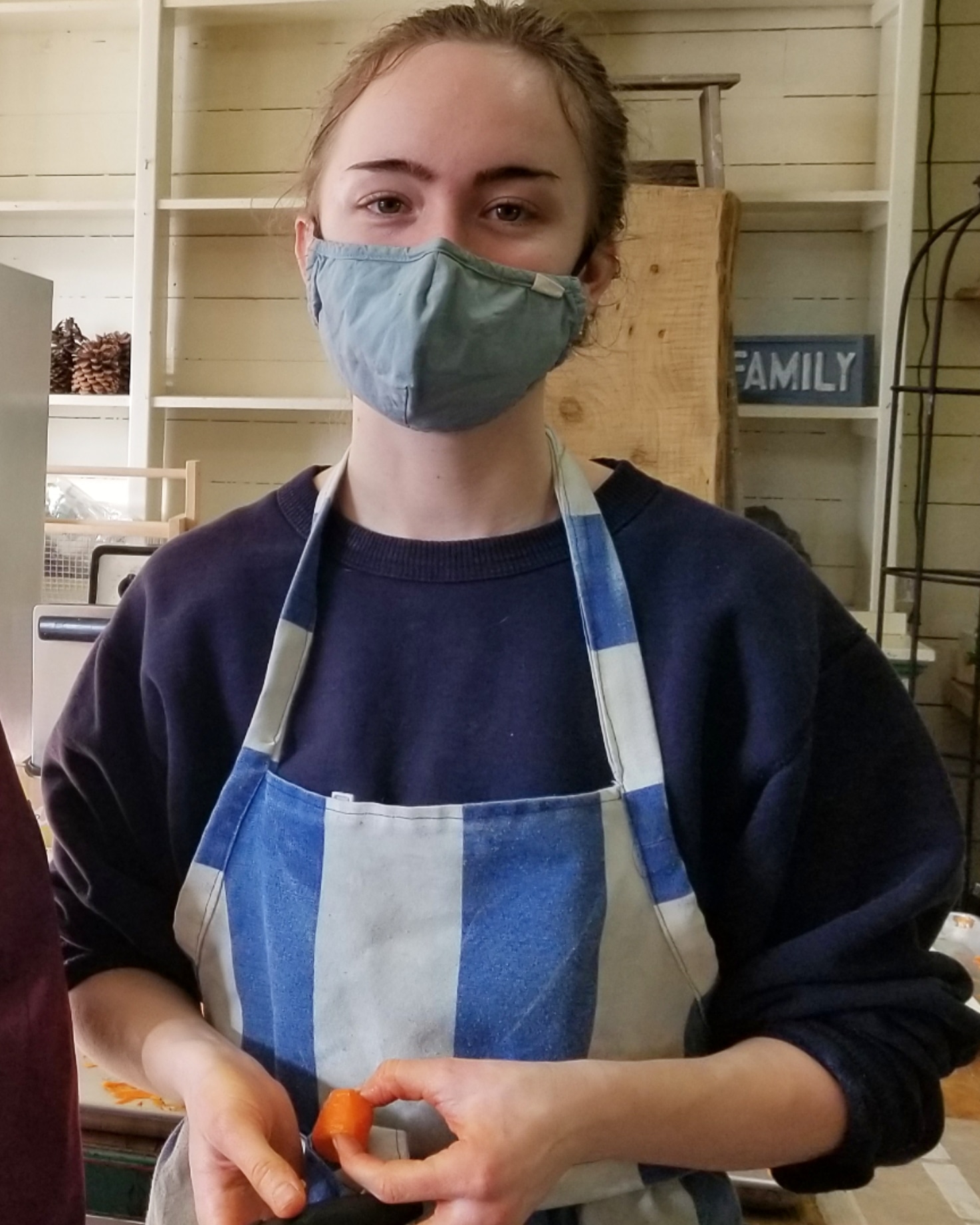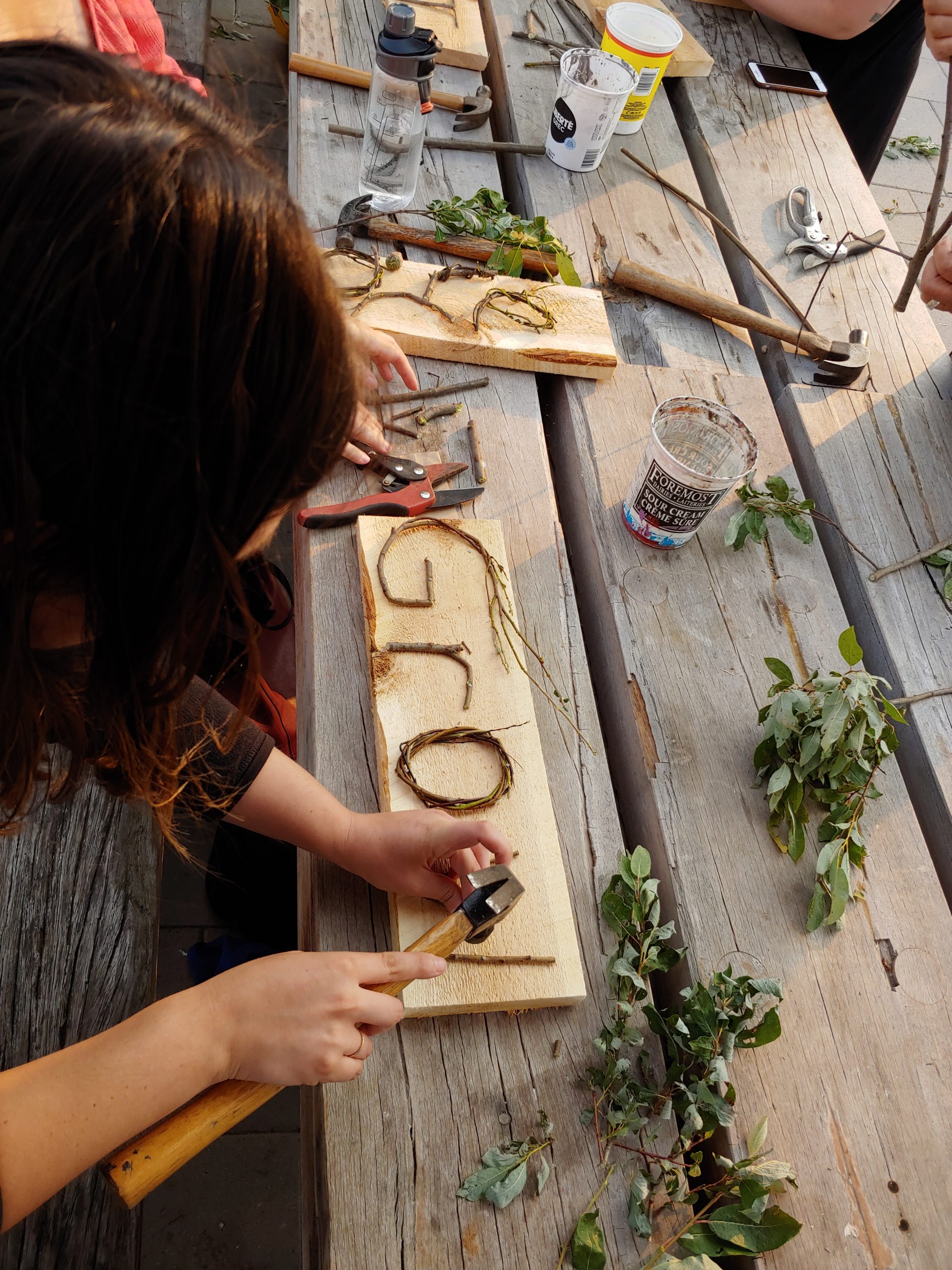 The Pink House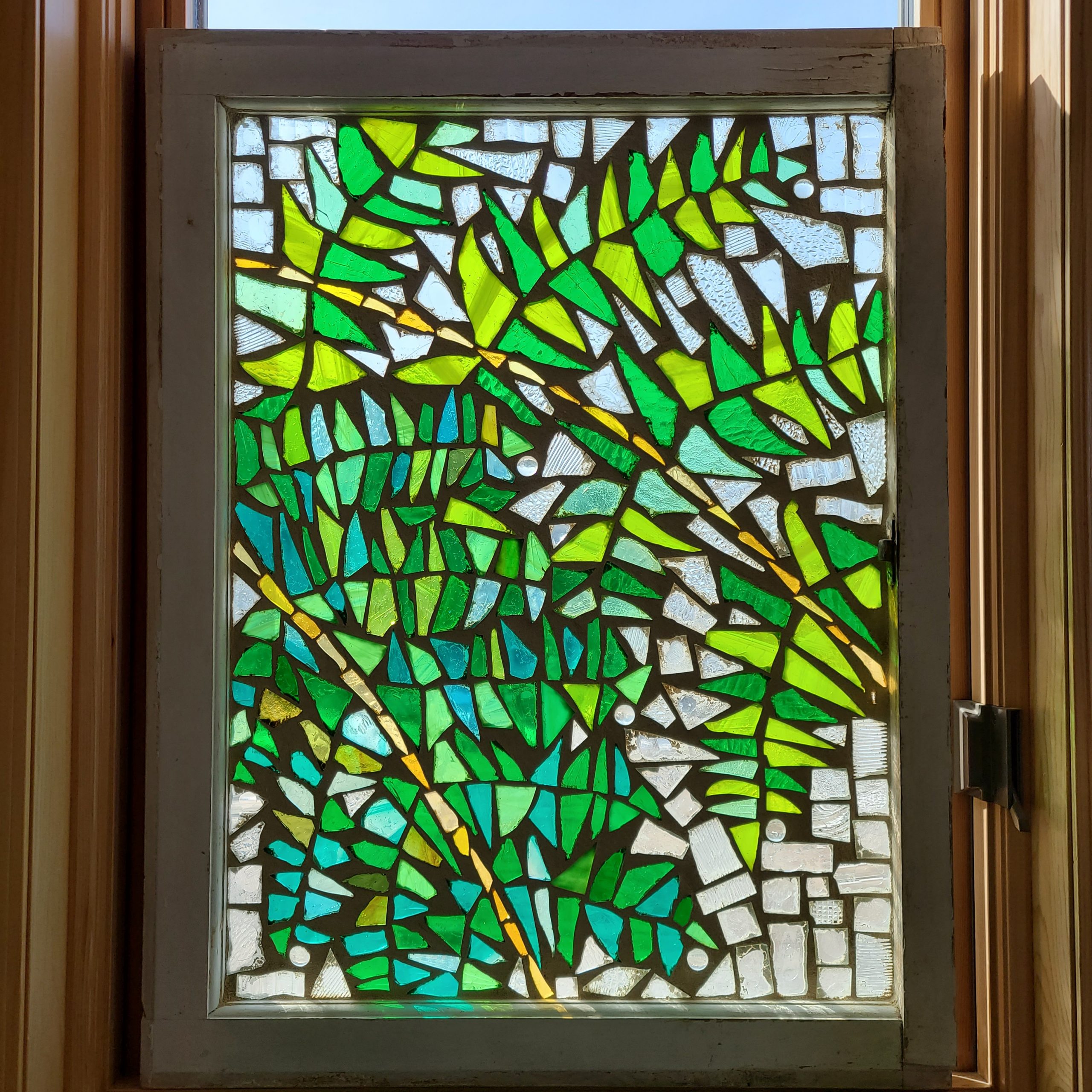 Our next big step in expanding our employment training for adults with disabilities is to transfer our training model we use in food service over to an art based service. We are in the process of developing The Pink House Pottery & Mosaic Studio. We hope to access some funding to allow us to set up and run individual and small group training in slab pottery making under the guidance of Willow Springs' Co-founder, Board Member and long-time potter, Liisa Mikkola along with other local potters. There will also be training in mosaic work under the lead of Coordinator, Judi Vinni and other local mosaic artists. We hope to trial run this training  in the next few years. We imagine the studio producing beautiful and functional items that can be sold at our Markets, on-line and in local craft sales by the trainees. When the studio is not being used for training it will be open to the public to access training and classes in pottery and mosaic work.
Gardening Training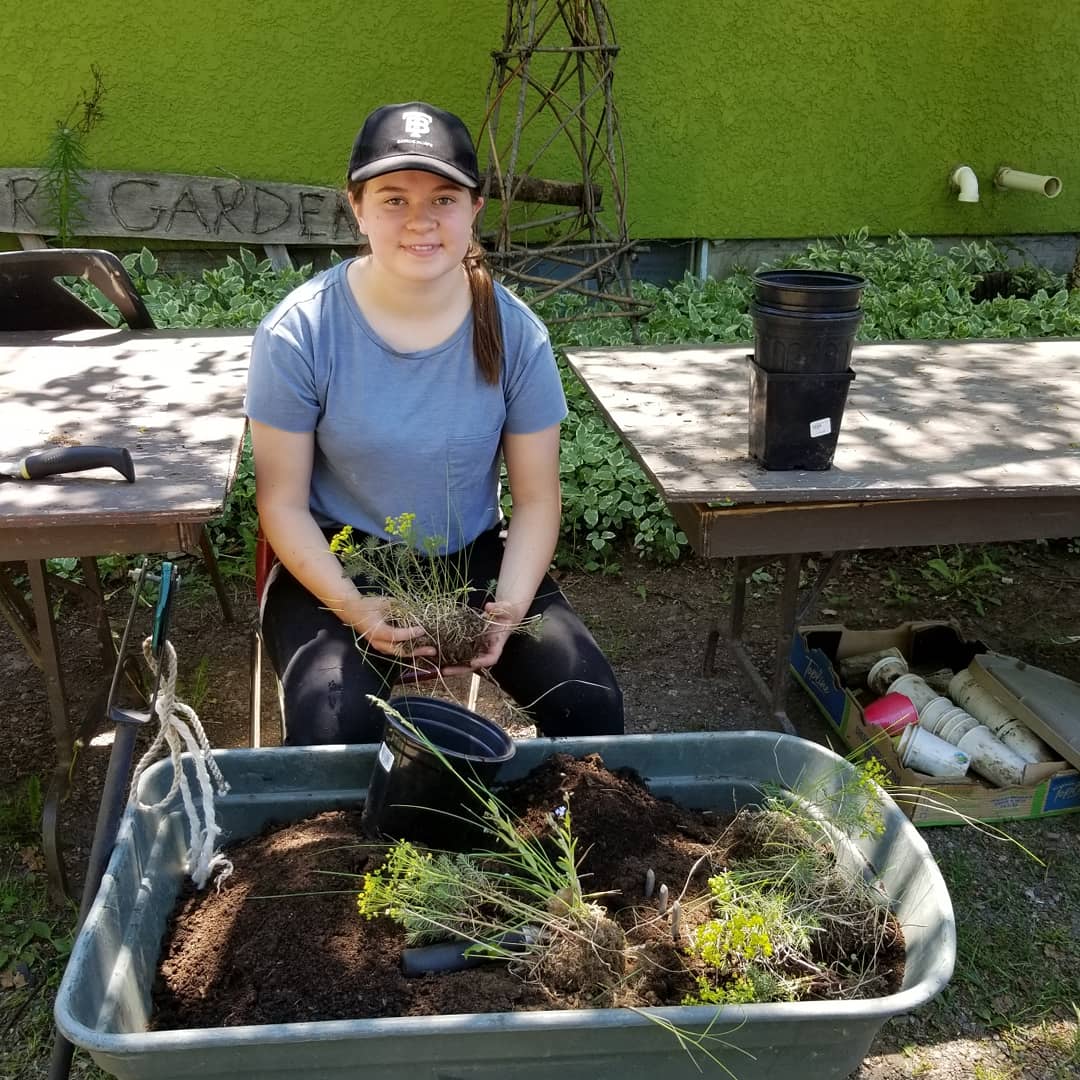 Willow Springs works with Roots to Harvest, SERVE, high school students, youth with Autism, local schools and more to provide gardening training opportunities. Our Garden Crew welcomes people of all ages who love to garden or who would love to learn to garden. Throughout the growing season our Garden Group will be working and would love to have you join in. Check Calendar for upcoming GArden Crew sessions.
Summer Jobs for Young People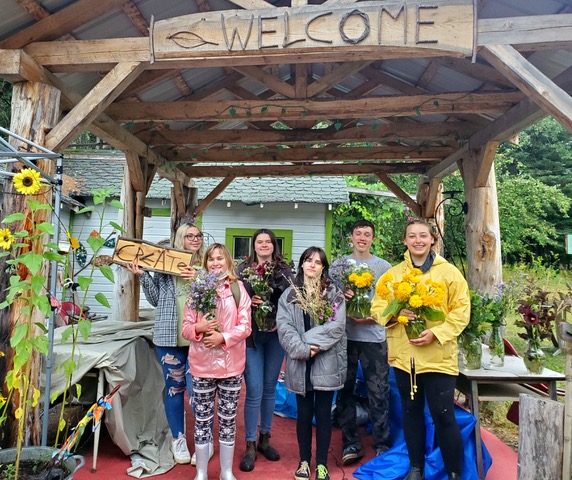 Willow Springs seeks funding each year so we can hire several young adults to work and learn with us. All positions allow the employee to train, learn and grow. Positions are available in areas such as: art facilitation, gardening, baking, admin assistance, program development, customer service and event planning.